Last Updated on October 15, 2019
Twitter marked an image of the two conservative commentators and writers as "sensitive content," forcing users to opt-in to seeing the birthday dinner photo.
Although both Ann Coulter and Milo Yiannopoulos are known for their method of commentary being provocative in nature, there appears to be nothing "potentially sensitive" in this image of the two people enjoying the company of mutual friends and family attending a birthday celebration in New York's own Beach Cafe.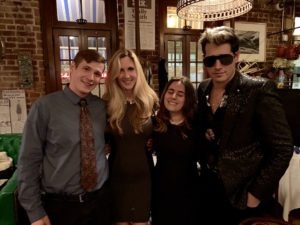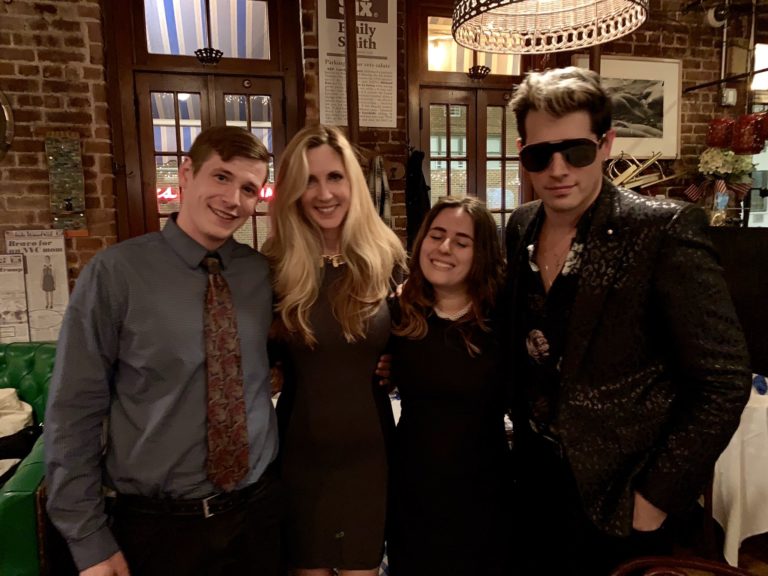 The post reads "enjoyed a very pleasant dinner with friends and family." Despite no presence of political ideology or imagery, the simple presence of both Coulter and Yiannopoloulos was enough to get the image flagged by the Twitter Support Staff.
READ MORE: ADL Officially Designates OK Sign as Hate Symbol
According to the Twitter Sensitive Media Policy, "you may not post media that is excessively gory or share violent or adult content within live video or in profile or header images. Media depicting sexual violence and/or assault is also not permitted."
Graphic violence, adult content, violent sexual contact, gratuitous gore, hateful imagery.
Many say that Twitter has gone out of their way to write policies that allow the removal or censorship of large groups of conservative groups from being able to share content.
One of the most recent examples was their adjustment to their policy that refused to allow Laura Loomer back on their platform despite her campaign for a seat in  US Congress, however this photo doesn't even fall under any of their outlined policies.
READ MORE: Facebook Says 'We Do Not' Have an Anti-Conservative Bias'
There is no Pepe the Frog, no "okay" or "peace sign" hand gestures, which have been falsely attributed to far-right hate symbolism.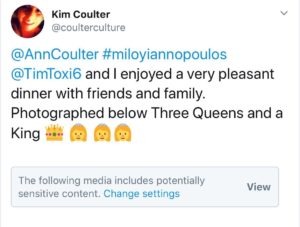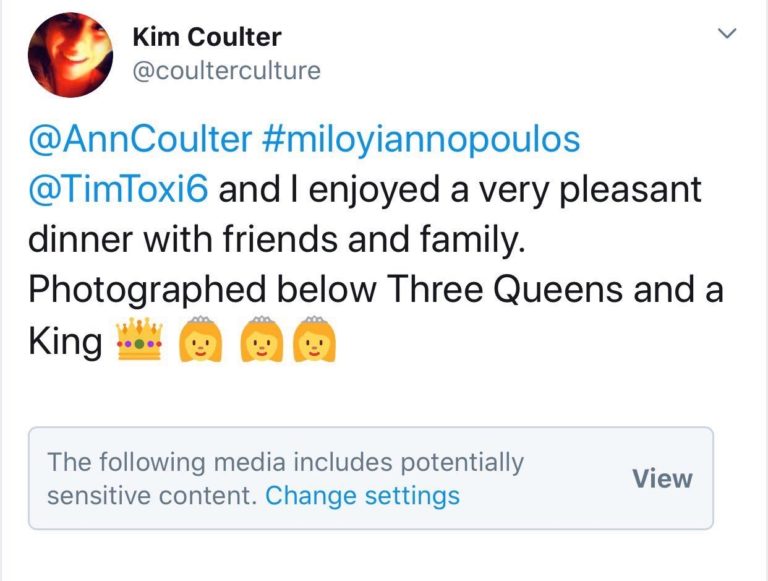 Twitter Support has permanently suspended my ability to reach out to the over direct messaging, and I was not able to obtain a comment.