Last Updated on January 30, 2020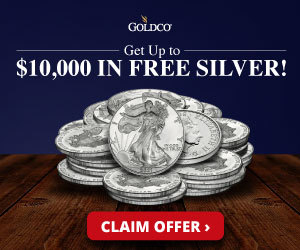 A New Zealand corrections spokesperson revealed that a transgender woman with over 200 previous criminal convictions maybe transferred to a woman's prison to serve her sentence.
The suspect, Blaine Maney, 47, from Rotorua, New Zealand, who was born 'Wayne,' but changed her name after transitioning, is said to have tortured all three women for over two hours a piece, and stabbed a woman with a used hypodermic needle containing HIV.

One victim repeatedly lost consciousness during the ordeal.
According to Women Are Human, Maney lost his home during the Housing New Zealand meth contamination testing scandal, which affected an estimated 830 people.
Following the loss of his home, Maney moved to a room at a woman's house on February 18, 2018.
The next day she allegedly called the homeowner "white skanky trash" after she thought the homeowner had stolen her belongings.