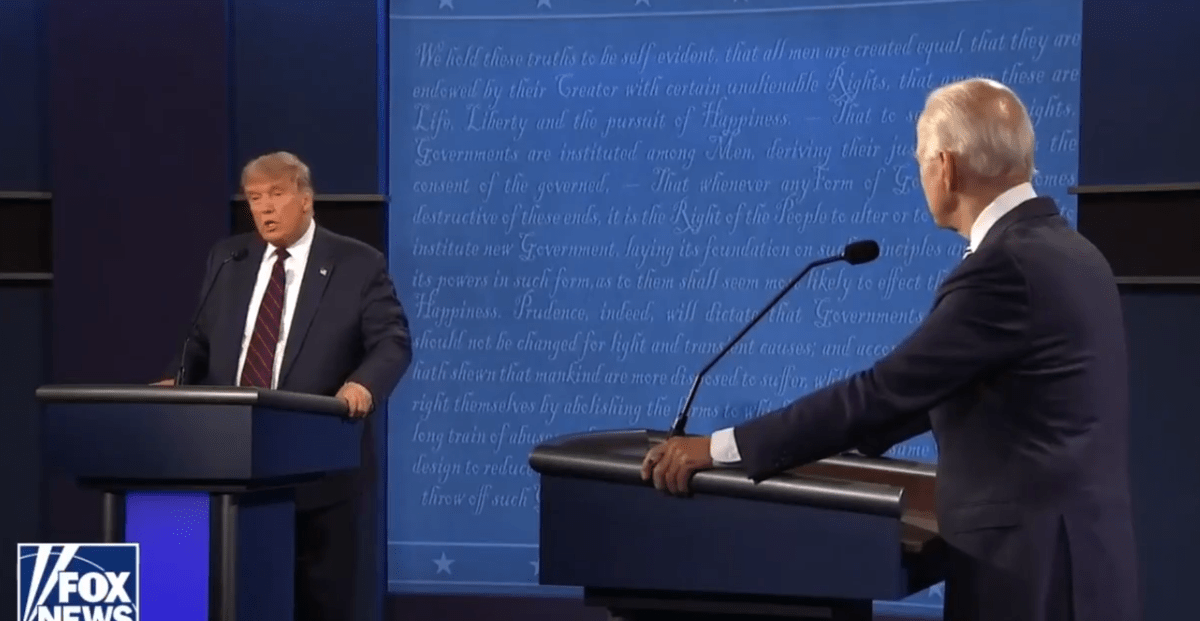 During Tuesday's presidential debate, President Trump demolished Joe Biden's academic credentials after he brought up intelligence.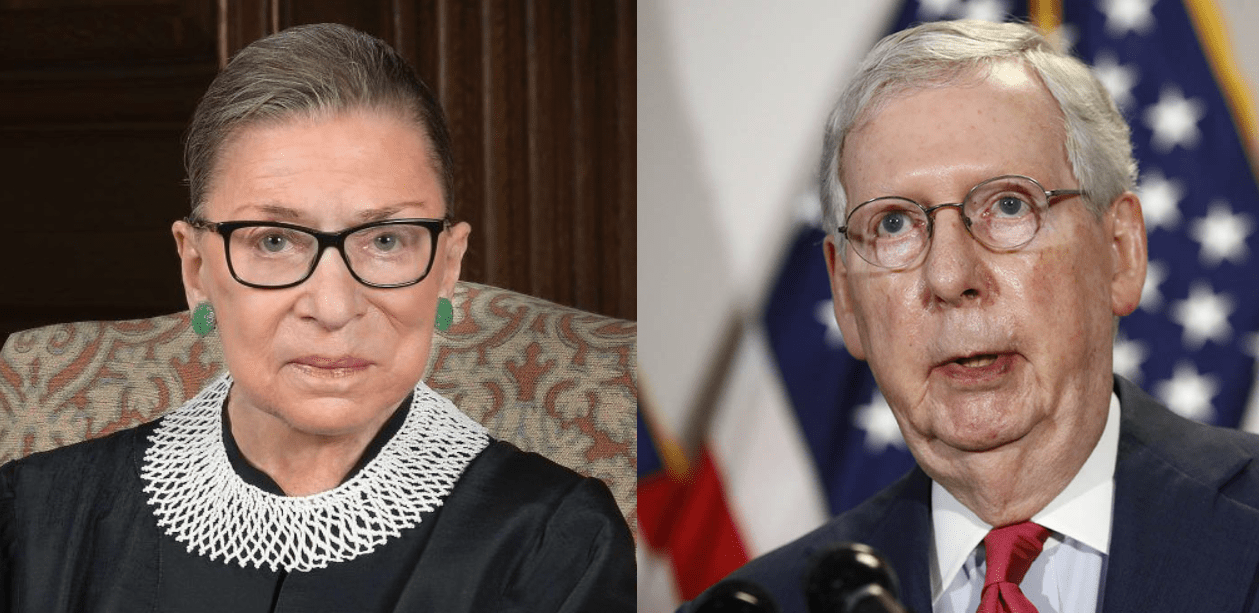 Senate Leader Mitch McConnell says the Senate will vote on President Trump's pick to replace Ruth Bader-Ginsburg on the Supreme Court.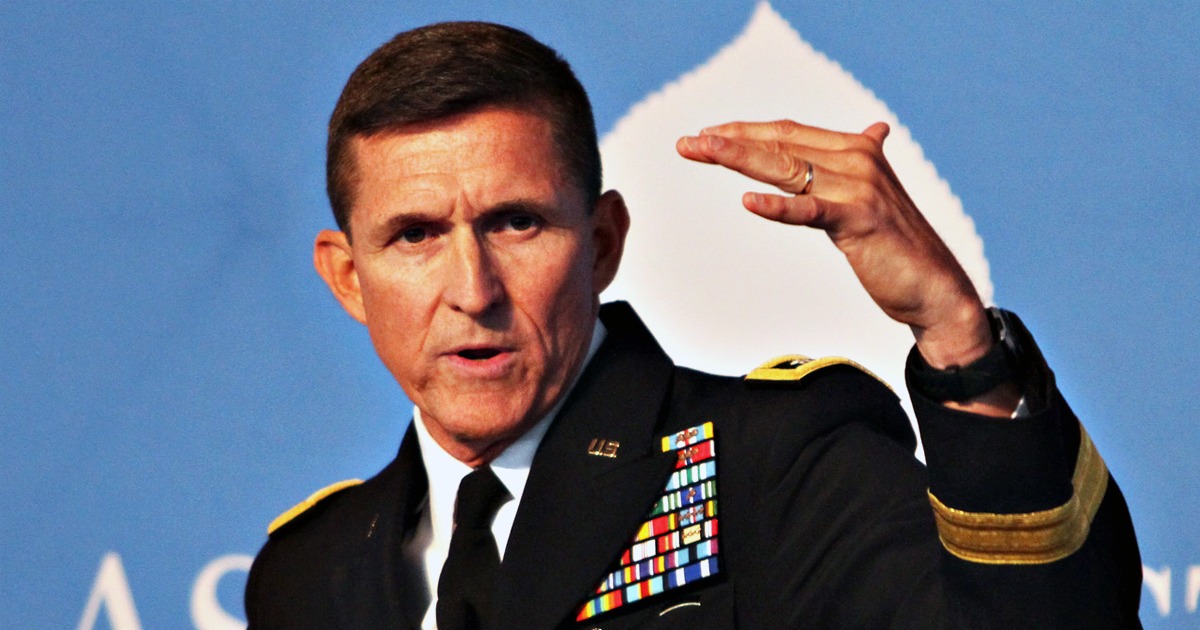 The Justice Department has announced that it is dropping the case against Michael Flynn, President Trump's ex-National Security advisor.