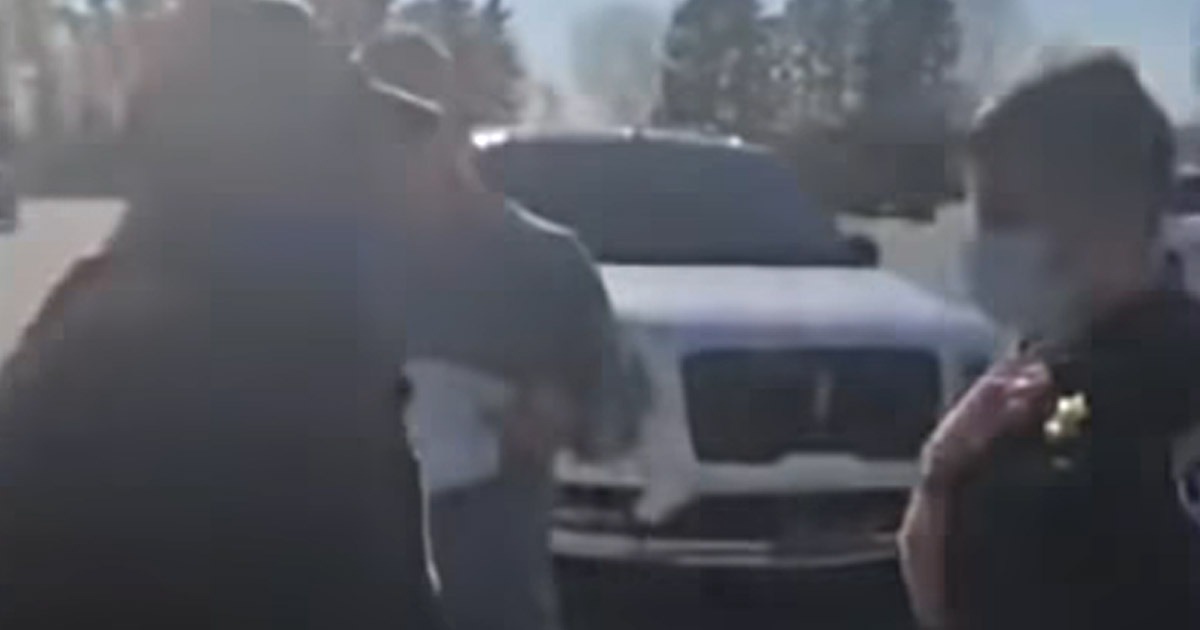 The owner of the gym will be forced to appear in court for keeping his business open.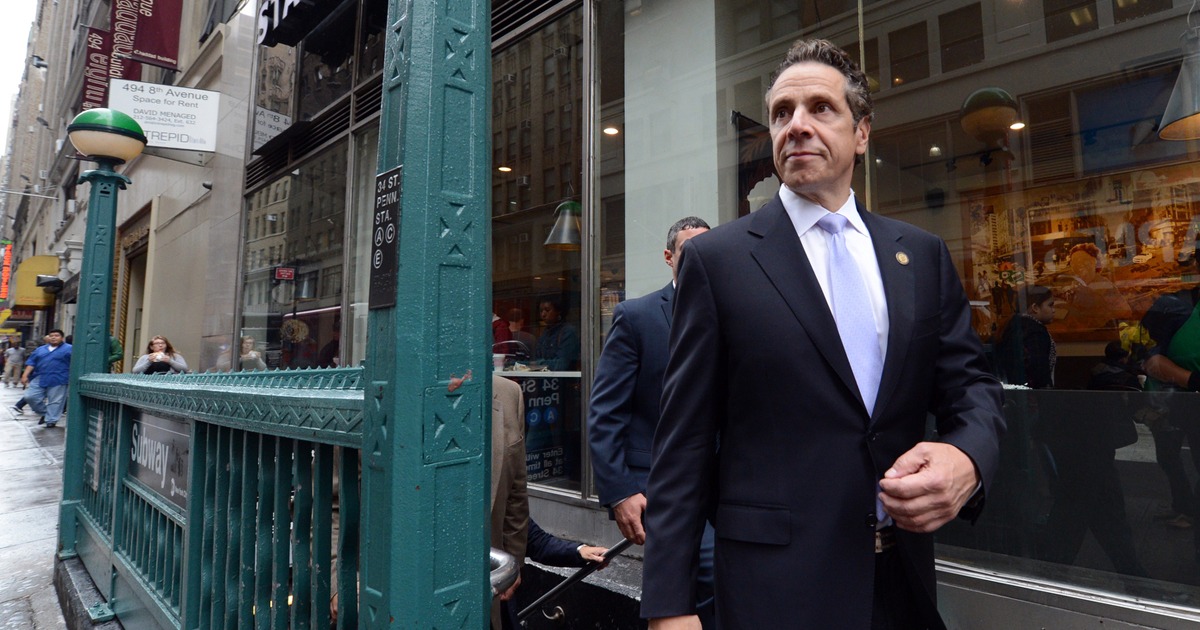 New York Governor Andrew Cuomo appeared on former New York Mayor Rudy Giuliani's radio show to discuss the current situation in the Empire state.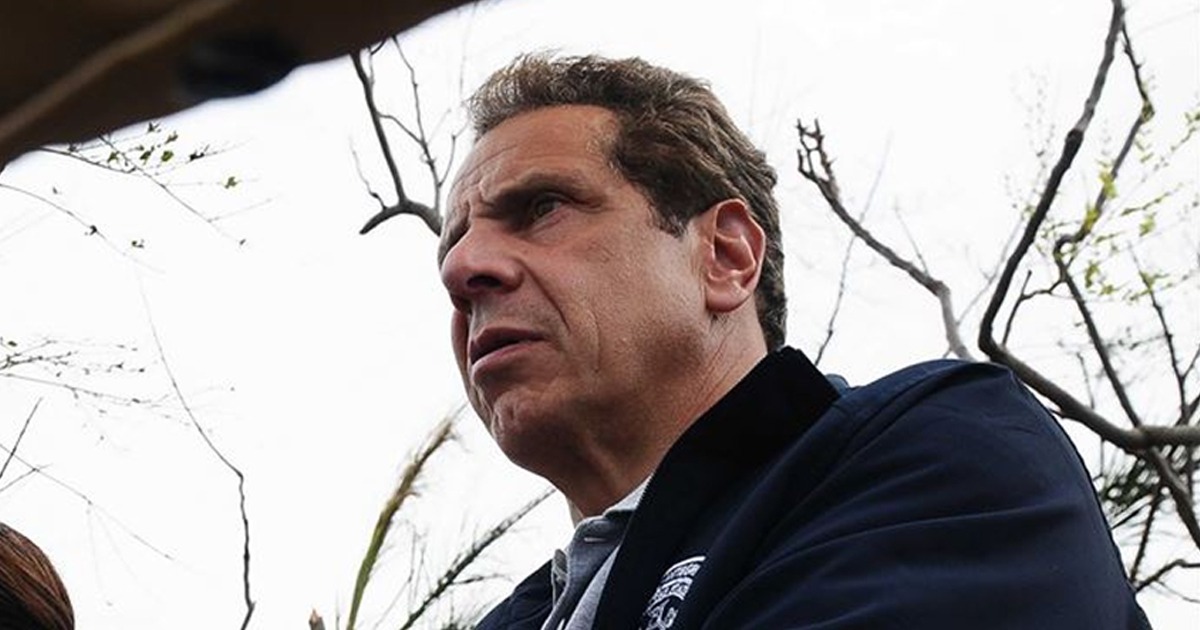 Cuomo tweeted about "neo-fascists" after the Latinos for Trump.