News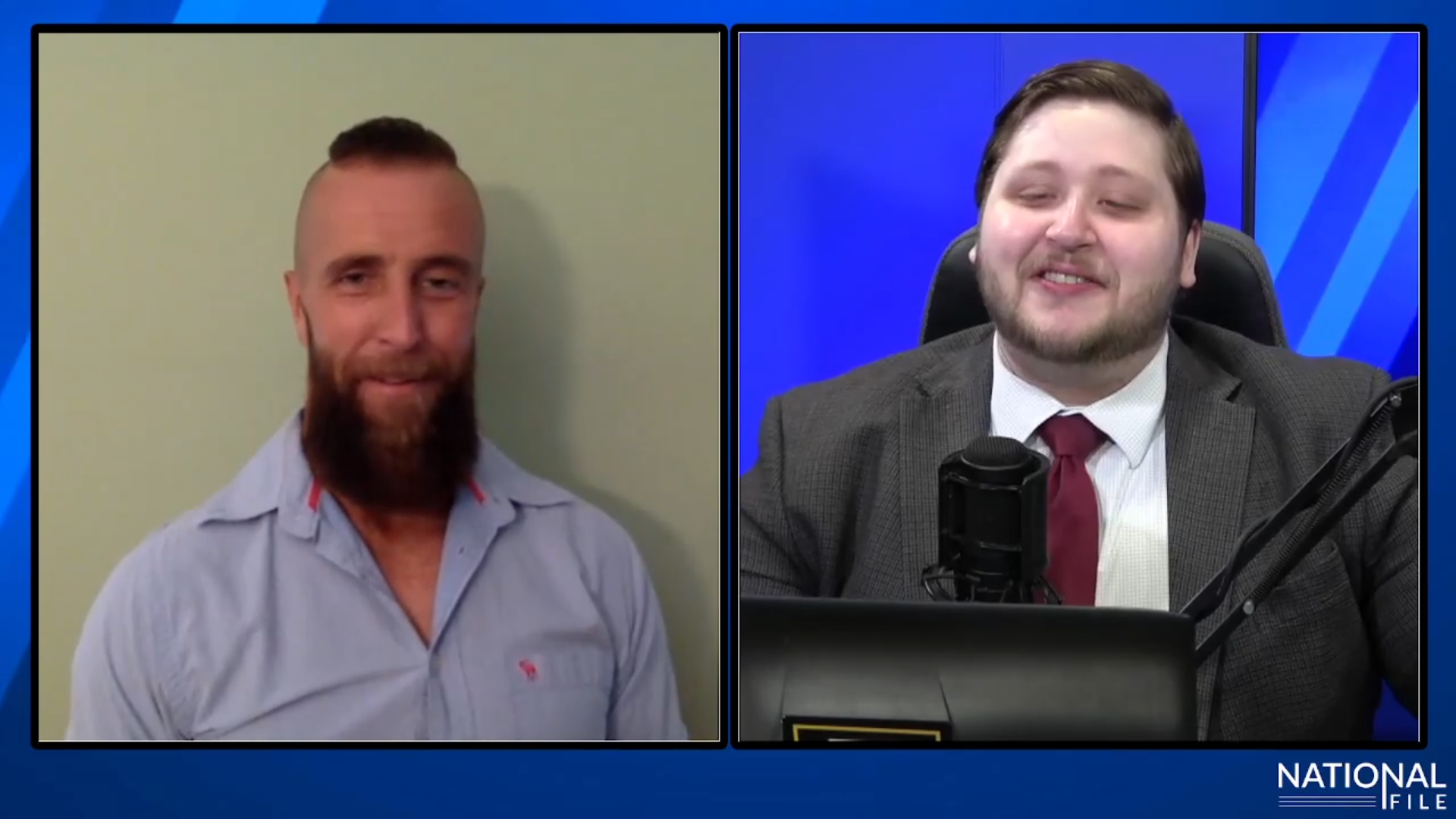 School Board Employee Who Quit Over Critical Race Theory SPEAKS
Daniel Concannon spent years working for a New Hampshire school district, only to watch it slowly devolve into anti-white Critical Race Theory. He quit his job earlier this week, and now he's going public for the first time with National File TV.
Advertisement - story continues below
Watch today's episode on Rumble

Share this article! Spread the word!
National File is committed to ensuring your voice can and will be heard. To keep your speech free, we are switching our commenting platform to Insticator. Don't worry! All you have to do is create a commenting account with Insticator. We will be transferring previous comments to our new site, and then you will be able to link your past comments to your new Insticator account. If you have any feedback or questions about your Insticator commenting account, please email them at: [email protected]
Conversation