Last Updated on January 8, 2021
Update: Since Twitter has banned President Donald Trump's account on Friday January 8, National File has painstakingly reproduced this article using screenshots of the previously embedded tweets.
This article is the only known place to find this compendium of tweets following Twitter's decision to ban the President.
President Donald J. Trump has posted more than 47,000 tweets since he joined Twitter in 2009.
Though the President's Twitter game has slowed down considerably since the days of McDonald's-fueled frenetic late-night Twitter binges on the 2016 campaign trail, his ability to condense amusing quips and anecdotes into 140 characters or less has left the internet with a veritable treasure trove of platinum-tier sh*tposts.
National File set out to assemble a compendium of the best and most relevant tweets of the decade, without using a restrictive "top 10" numbered format.
The tweets are ranked below:
22. Merry Christmas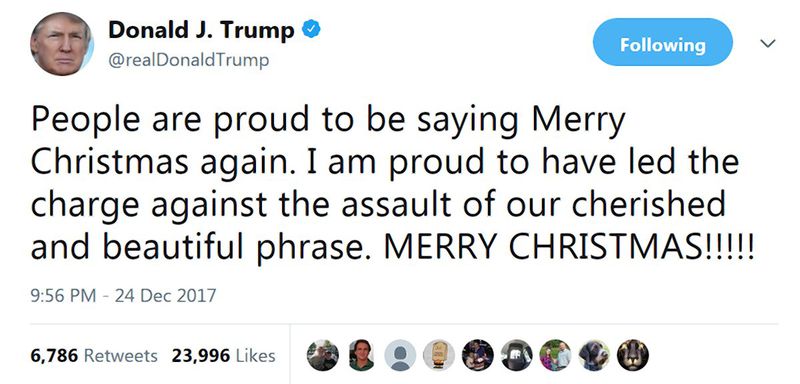 21. No Mercy To Terrorists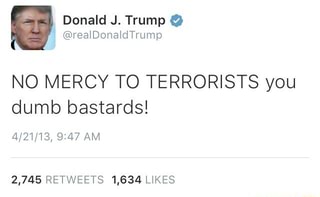 20. Greta's Anger Management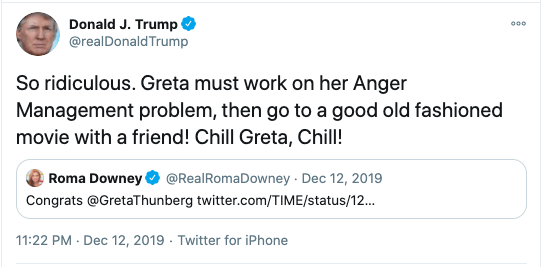 19. My Button Is Much Bigger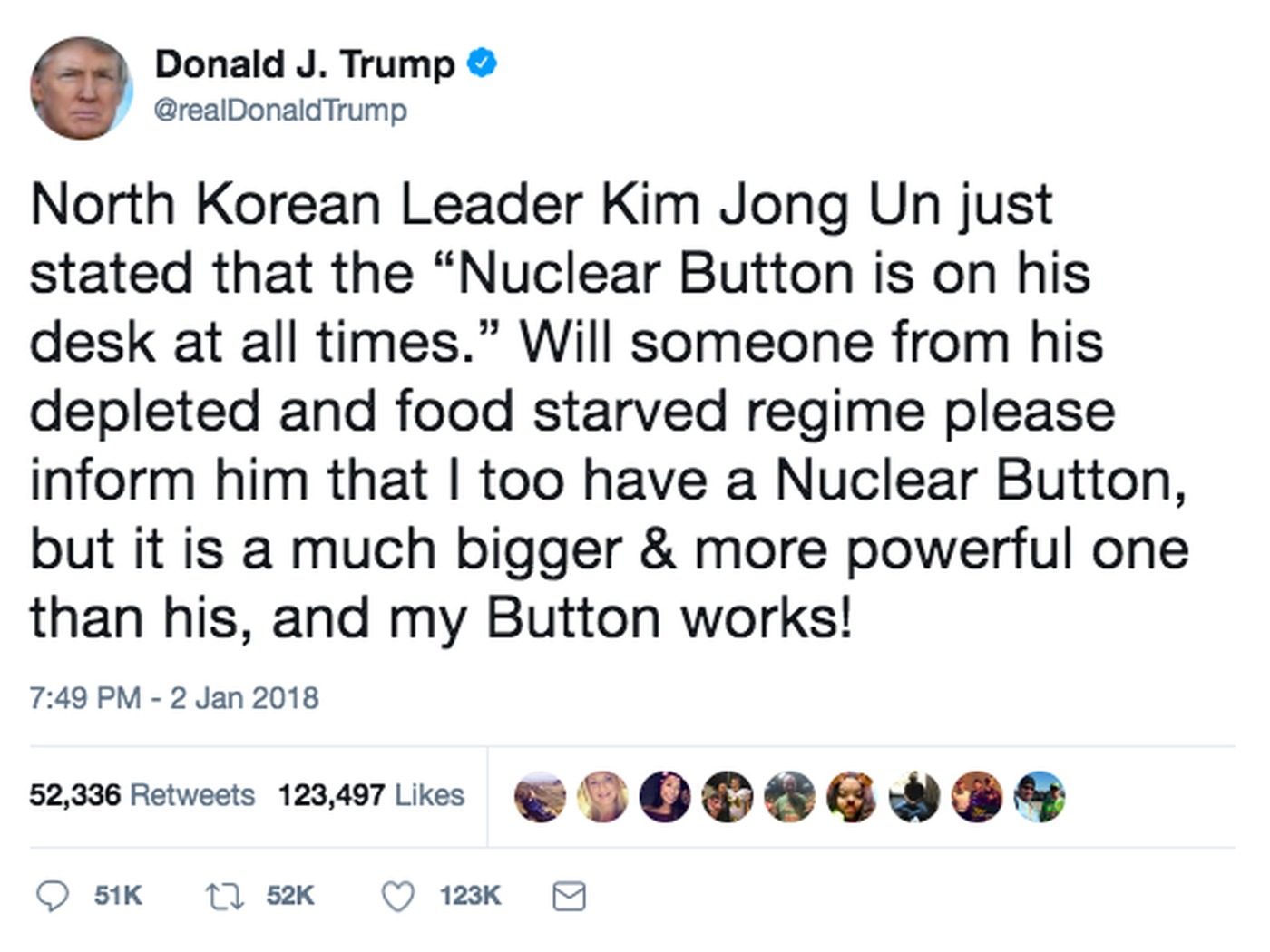 18. Joe Biden Would Go Down Fast And Hard, Crying All The Way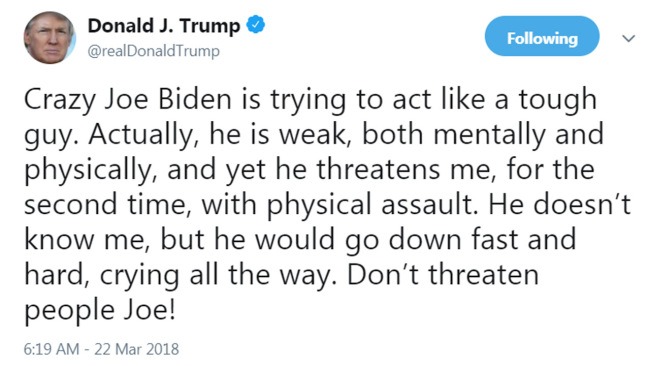 17. Being, Like, Really Smart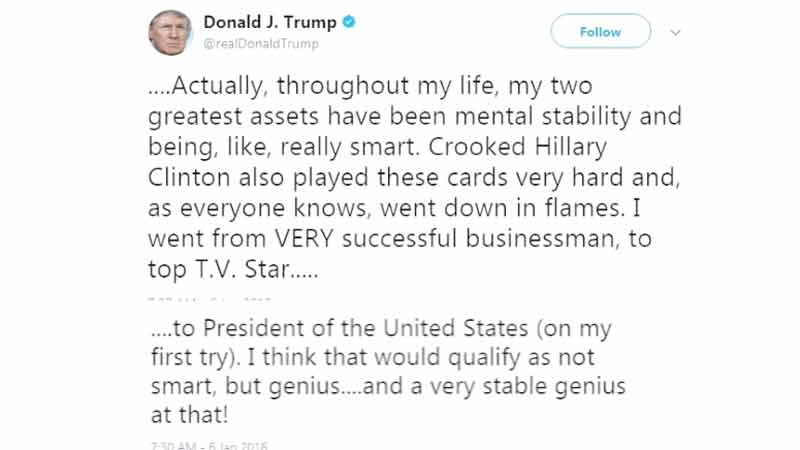 16. Yelling At Mac Miller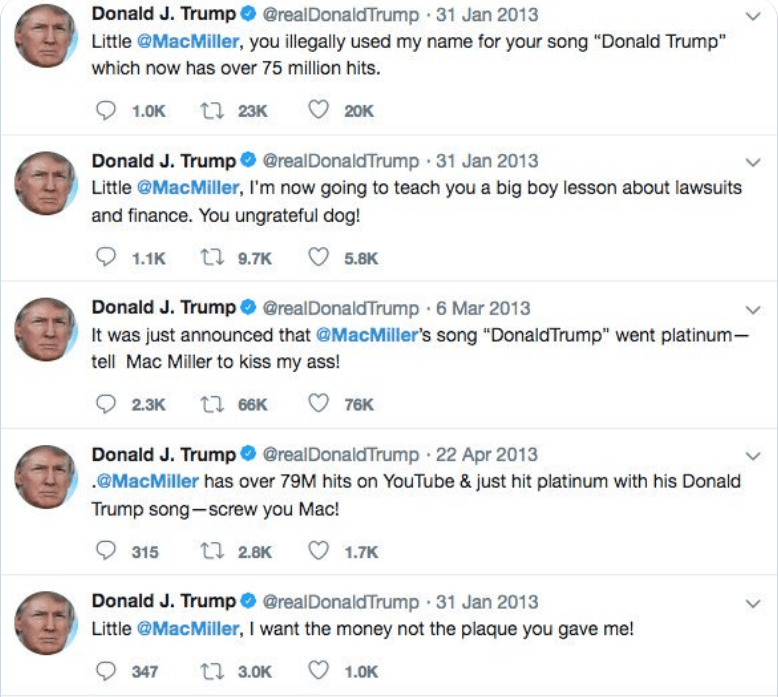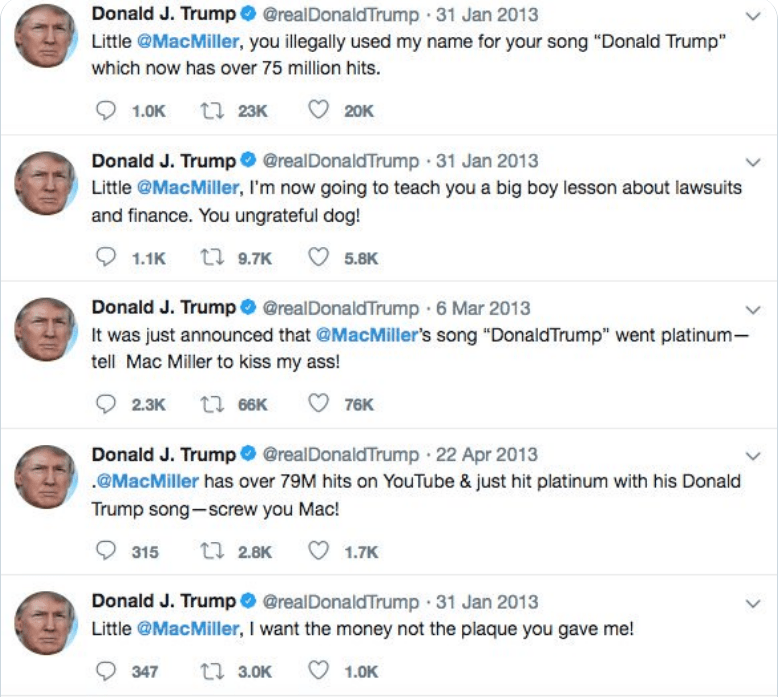 15. Deals Are My Art Form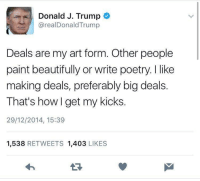 14. Thot Patrol – Megyn Kelly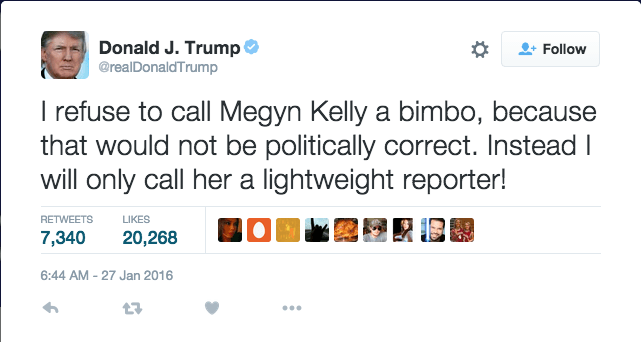 13. Thot Patrol – Cher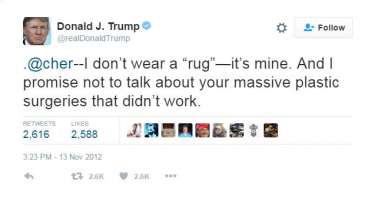 12. Thot Patrol – Bette Midler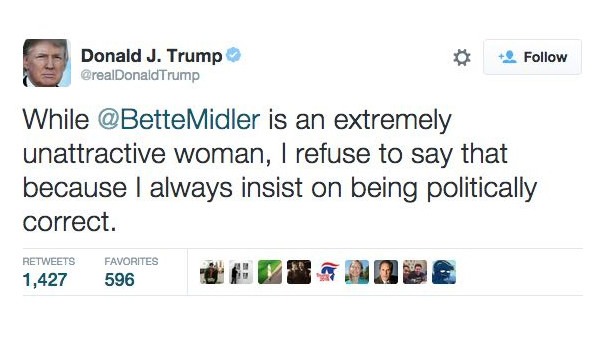 11. Morons At Charlie Hebdo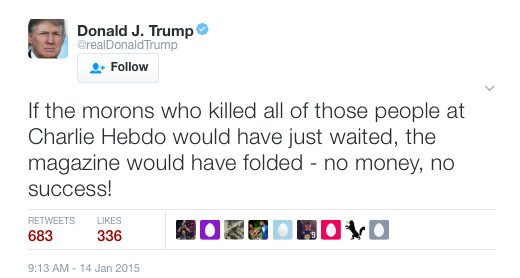 10.  Happy Cinco De Mayo
9. Low I.Q. Mika's Bad Facelift

8. Thot Patrol – Arianna Huffington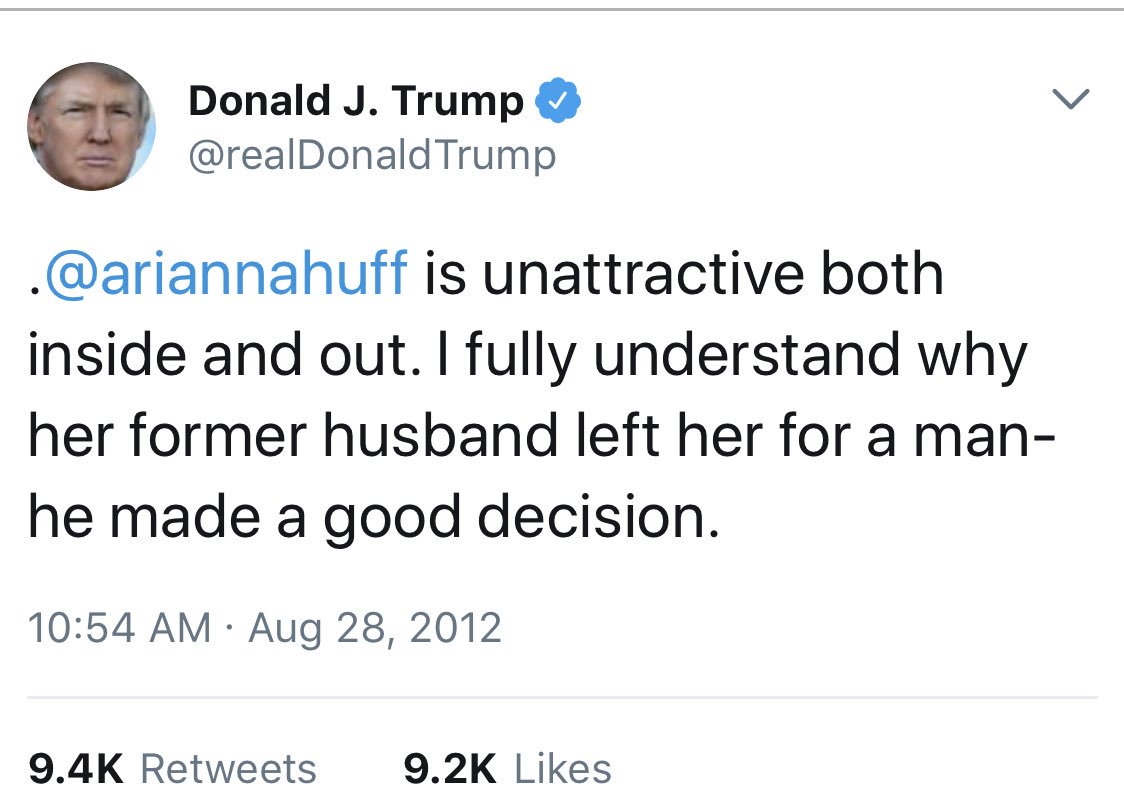 7. My I.Q. Is One Of The Highest/Very Stable Genius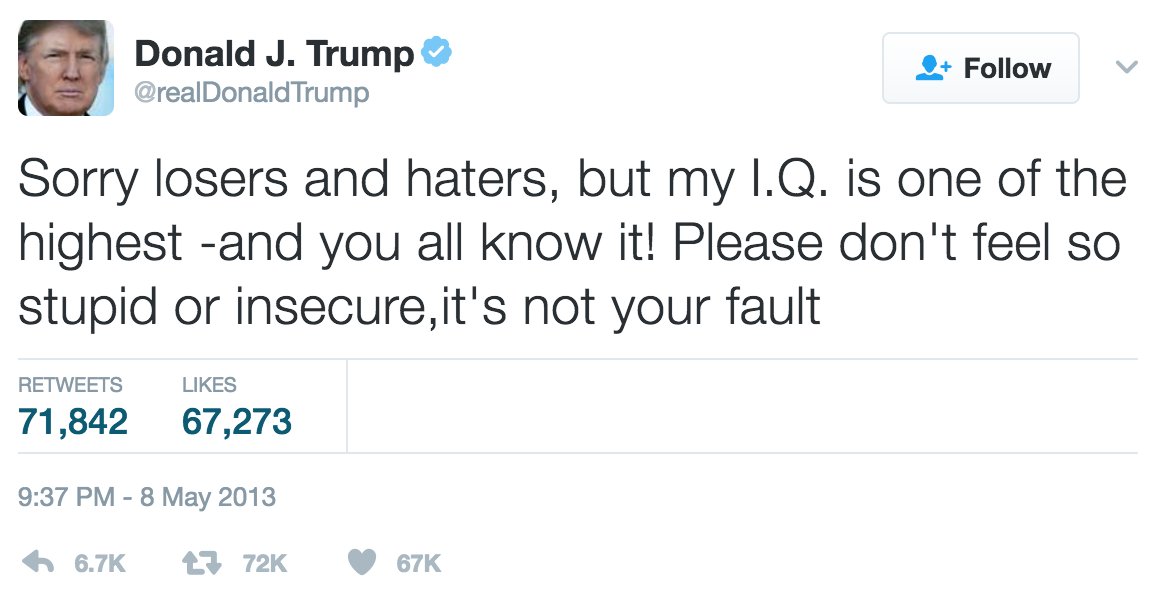 6. Despite the constant negative press covfefe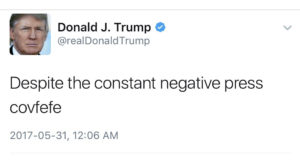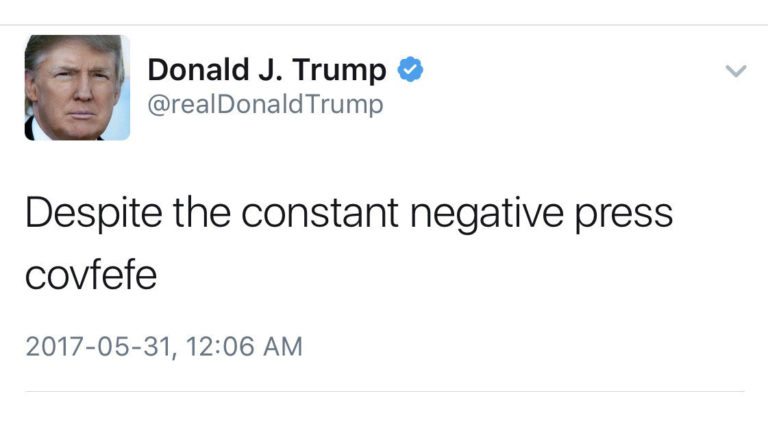 5. Chidlren Are Being Grabbed By The Perverts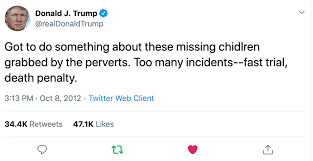 4. Kim Jong-un Is Short And Fat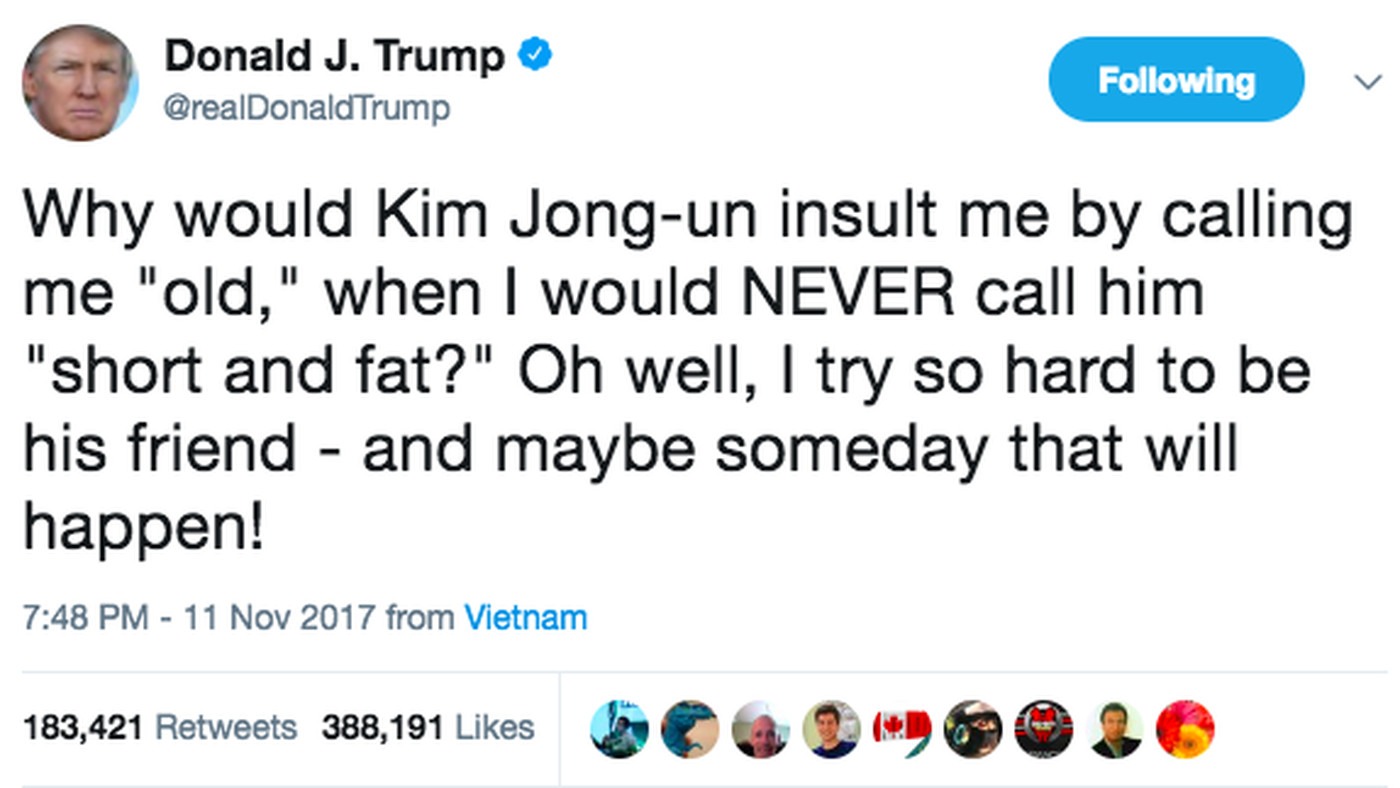 3. Many Such Cases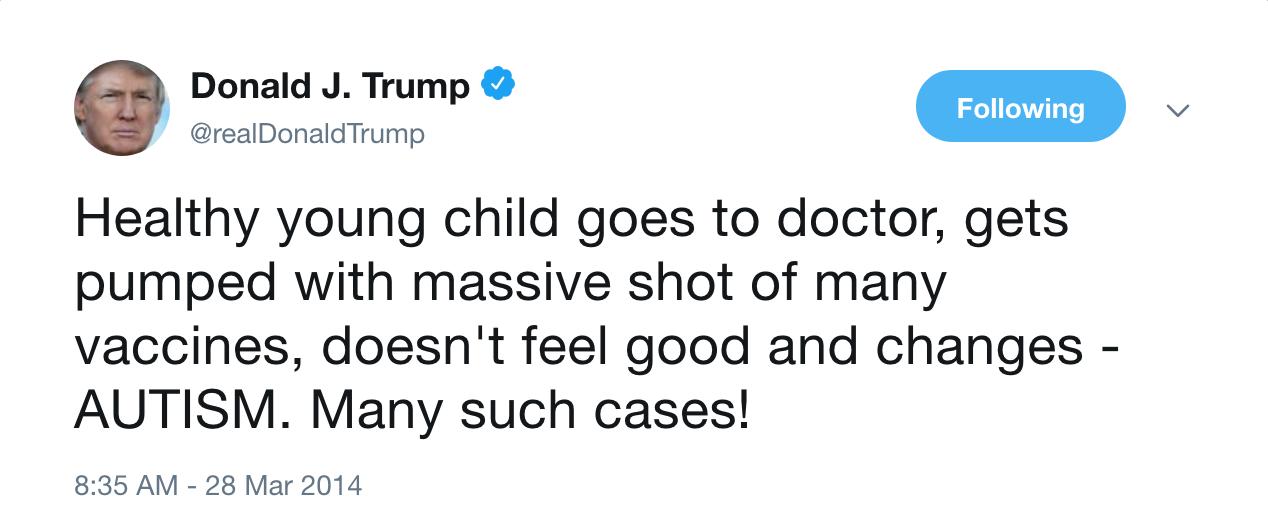 2. I Have Never Seen A Thin Person Drinking Diet Coke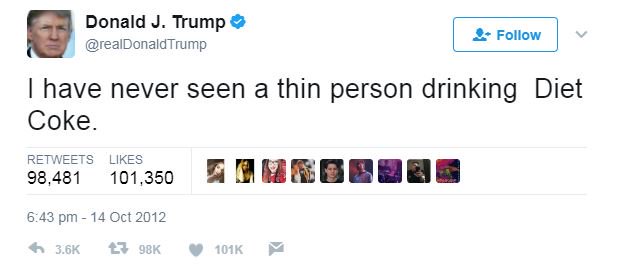 1. They Were Born F**ked Up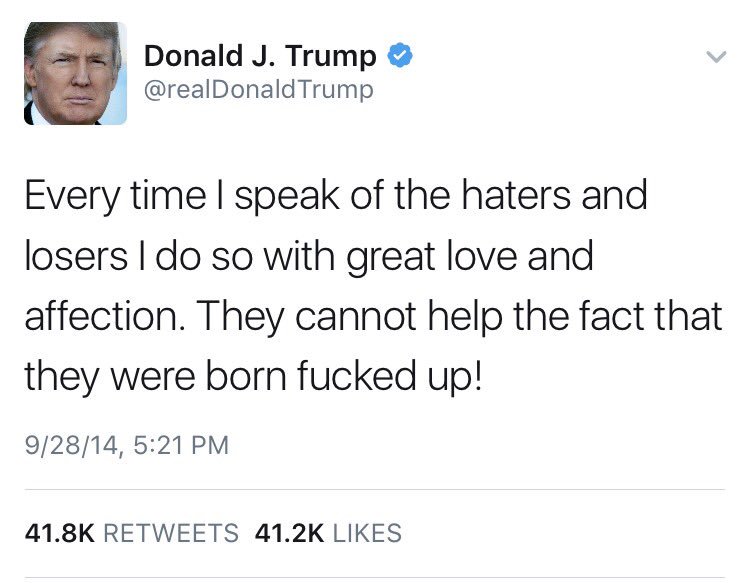 Finally, an honorable mention recommended by multiple readers: