Last Updated on June 16, 2022
The "Counter Cancelled" conference, an event featuring Conservative content creators and media voices, is set to take place June 21-23 in Las Vegas.
The event bills itself as an opportunity to "talk the things you're not supposed to talk about," such as Big Tech censorship and suppression, and how to combat it through traditional, alternative, and social media.
At "Counter Cancelled", "insiders from top tech companies" will educate attendees on the technology behind social media suppression to help conservative creators keep fighting "the good fight against misinformation and cancel culture" successfully across the internet.
The speaker lineup for the event is full of popular Conservative figures of all backgrounds. The keynote speaker is renowned cardiologist and epidemiologist Dr. Peter McCullough, a Conservative activist who was one of many "canceled" for so-called "COVID misinformation."
Also speaking at the event are podcaster Elijah Shaffer, political commentator John Doyle, and Rep. Paul Gosar (R-AZ) staffer, Beni Harmony. All speakers have successfully built a platform to fight Fake News and carry out Conservative activism, despite Big Tech targeting them.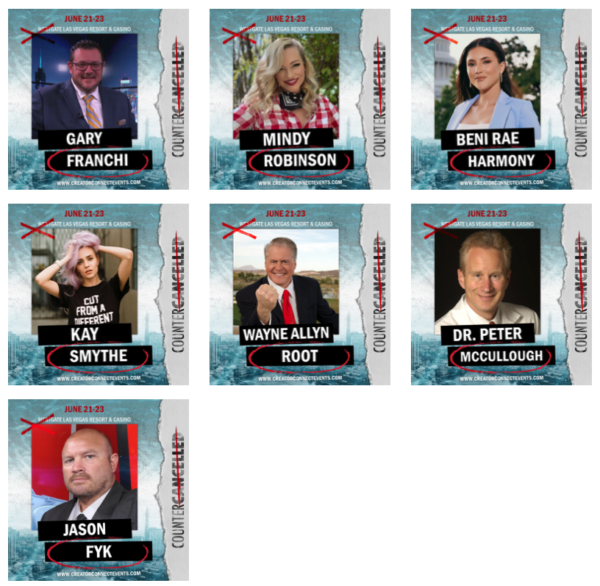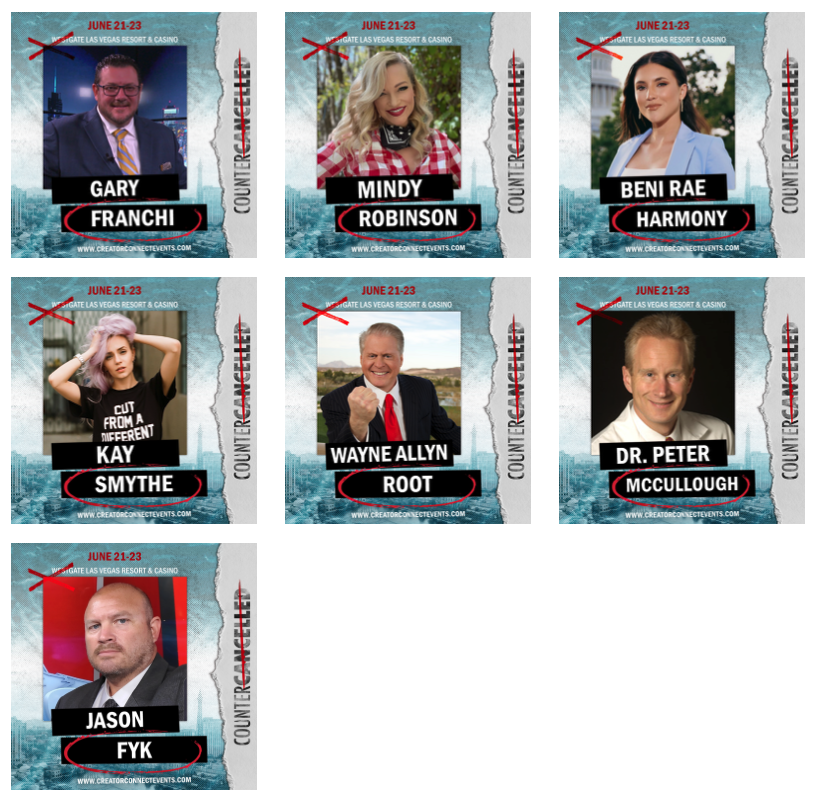 The event kicks off Tuesday, June 21st, with a VIP pool party where attendees are given the opportunity to connect and network with the VIP speakers. Buy tickets by clicking here.
Visit the "Counter Cancelled" website for any more information.
Stay tuned to National File for any updates.