Last Updated on November 29, 2021
According to a report by Politico, President Donald Trump might select former Chief of Staff Mark Meadows for Vice President in the 2024 Presidential Election.
Politico is reporting that President Donald Trump might make Mark Meadows his Vice President when he potentially runs for President again in 2024.
From the report:
If Trump picks another white male as a running mate, those who know his thinking say it's likely that individual would play the role of a close adviser, a super chief of staff of sorts. That could even include Mark Meadows, Trump's last White House chief of staff, said one Republican who recently discussed the vice presidential issue with Trump in passing.

"Don't rule out a consigliere lane for vice president, a Meadows-type," the source said. "There were times when Pence occupied that role. No one wants to admit it now. But I observed it. But obviously Jan. 6 changed everything in that relationship."
Meadows, the former Republican House Freedom Caucus Leader and former Chief of Staff for President Trump, was appointed to the Humpty Dumpty Institute Congressional Advisory Board in 2013, and served in this role as recently as April 2019.
The HDI, once run by the brother of late pedophile Jeffrey Epstein, has managed to stay largely out of the news despite its ties to the United Nations, US State Department, several members of Congress, global elite, and Chinese Communist Party – as seen in the case of their Beijing-headquartered partner known as the Taihe Institute.
National File previously reported that the HDI was present at four "Taihe Civilizations Forums" located in Beijing in 2017, 2018, 2019, and 2020. Former Mission to US Embassy to the Holy See Deputy Chief and HDI Executive Director Joseph Merante, as well as HDI Associate Director Morgan DeNicola were photographed at the 2017 Taihe Global Civilizations Forum.
In fact, the HDI listed Meadows as a board member in 2018, the same year that a bizarre video was launched by the Taihe Institute promoting their 2018 Civilizations Forum – which the HDI attended.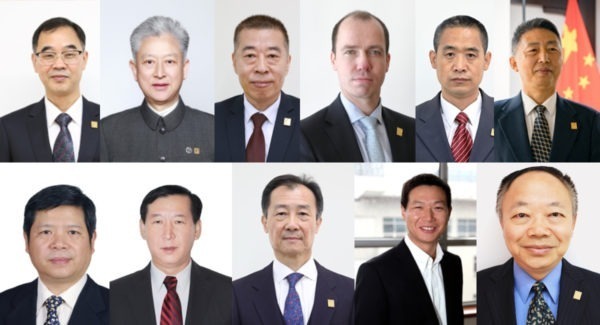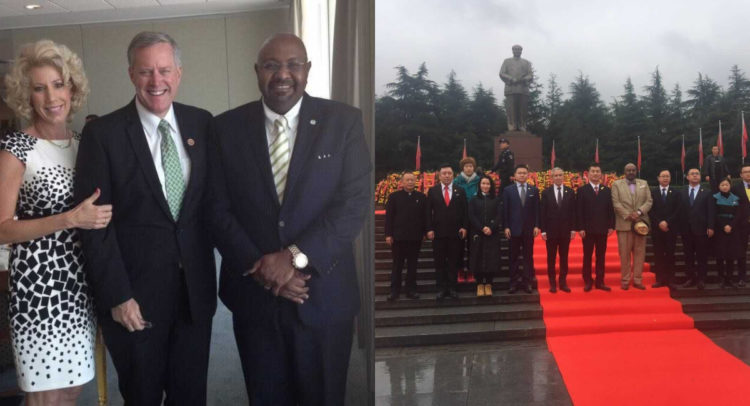 National File has discovered that the Taihe Institute, headed by several Chinese Communist Party and People's Liberation Army officials, claims to have "research centers" operating within the United States, according to their website.