Last Updated on November 27, 2021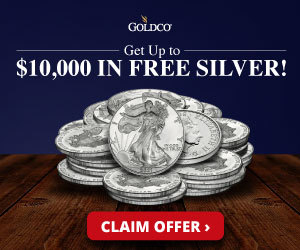 On Friday night, the City of Philadelphia recorded its 501st homicide on the year. This surpasses an all time, single year record. The city reached 500 homicides the day before Thanksgiving, tying a mark that was set in 1990 during the height of the crack epidemic.
"Each and every homicide carries with it a profound sense of loss," Philadelphia Police Commissioner Danielle Outlaw said in a statement. "However, for our City to have reached such a tragic milestone – 500 lives cut short – it carries a weight that is almost impossible to truly comprehend." Outlaw previously served as police chief in Portland, Oregon.

The city of Philadelphia has endured a massive uptick in violent crime that was exasperated by the COVID-19 pandemic and subsequent BLM riots in 2020. Violent crime, including homicides, started spiking in 2019, however. In 2017, the city recorded 289 homicides.
#BREAKING Philadelphia has set a new, grim record for homicides in a single year. There have now been 501 homicides in the city after a man was shot and killed in East Mount Airy.https://t.co/fwWulvaDyf

— CBS Philly (@CBSPhilly) November 27, 2021
After slight increases in the following two years, 447 murders were recorded in 2020. In 2021, murder is up 12% over 2020 with a little under 40 days remaining in the year.
Soros-funded District Attorney Larry Krasner introduced "bail reform" measures that are now being copied by leftist DA's across the country. Krasner has called for the abolition of the bail system but has recently started to set higher bails as the violence spirals out of hand. The city does not prosecute for numerous crimes, the latest being minor vehicle infractions.

Philadelphia has the highest murder rate among America's largest cities.