Last Updated on April 10, 2022
Palm Springs is launching a program that will provide monthly payments to the city's transgender and non-binary residents. The California city will be providing payments to eligible recipients with little restrictions pertaining to how the money can be spent.
The Palm Springs City Council previously agreed to allocate $200,000 for "DAP Health and Queer Works" in late March after a unanimous vote. This was only step one in a program that will provide transgender residents of Palm Springs with a "regular no strings attached" stipend, according to NPR.
The two organizations are now working through the process of designing a pilot program for the payments. Both organizations currently plan on setting aside $35 million in state funding for universal basic income programs later this year, according to city officials. "The work to develop this program comes as conservative legislatures across the U.S. implement laws targeting transgender people," NPR said of the Palm Springs program.
Jacob Rostovsky, the founder and executive director of "Queer Works", spoke with NPR about the new program. "Having that unrestricted cash flow is really important, not only for trans and nonbinary individuals, but for everyone," Rostovsky told the state funded outlet.
Lisa Middleton, a biological male who now identifies as a transgender female, currently serves as Mayor of Palm Springs. "The $200,000 is to allow DAP Health and Queer Works to develop the application, to do focus groups, to research best practices, to attempt to hire individuals that would be responsible for putting together the program and for messaging to the community," Middleton said in a statement Wednesday. The mayor claims that the program is not limited to "transgender and non-binary" individuals, though it is being led by the Queer Works organization.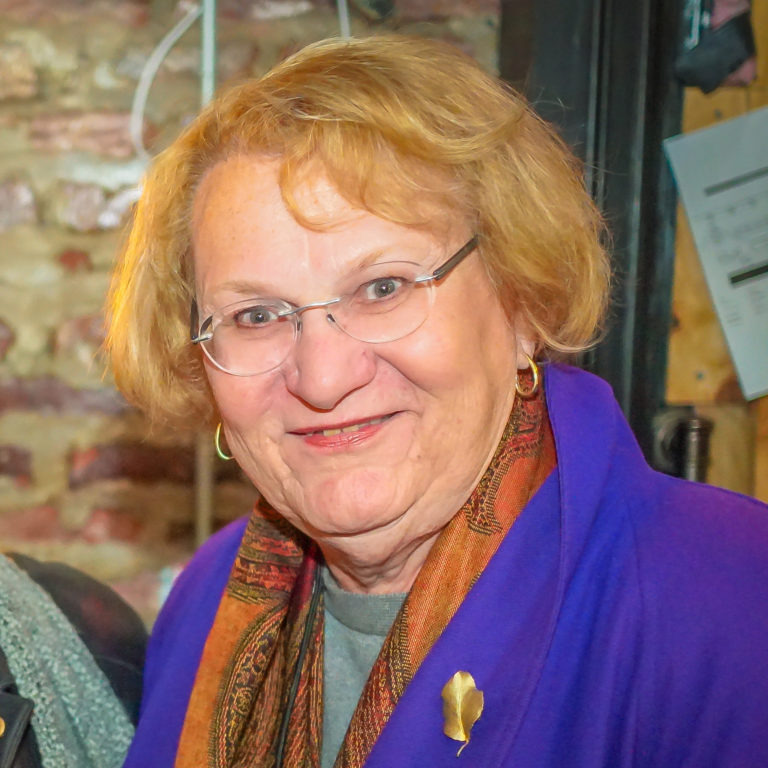 Under the current plan, members of "marginalized trans and non-binary" communities will receive monthly stipends valued between 600 and 900 dollars per month. The payments have been described by the city government as "no strings attached" with essentially no oversight as to how the funds can be spent.