Last Updated on July 9, 2021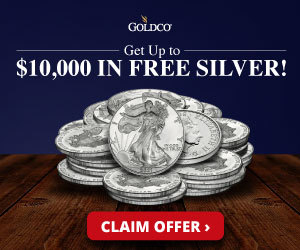 The Democrat Governor of New Mexico recently settled with a man over similar allegations, but now another story's going to grab her attention.
Watch today's episode on Rumble

Not enough time? Watch each segment separately!
New Mexico Democratic Governor Is Allegedly Serial Penis Grabber

Watch on Gab
CONFIRMED: Feds Embedded In January 6th Crowd

Watch on Gab
THEY'RE COMING: Predator Gays, Vaccine Sluts, Great Reset Entrepreneurs

Watch on Gab
Share this article! Spread the word!