The first federally recognized Juneteenth was marked by celebrations that turned into riots and massive brawls in at least two cities, and some practitioners say white people shouldn't even be allowed to celebrate it. Plus, what the hell is going on with anti white Critical Race Theory?
Watch today's episode on Rumble:

Not enough time? Watch each segment separately!
Juneteenth Celebrations Turn Violent Across America As Republicans Attempt To Make It Sound Like Their Idea

Now We're Not Supposed To Notice CRT Is Anti-White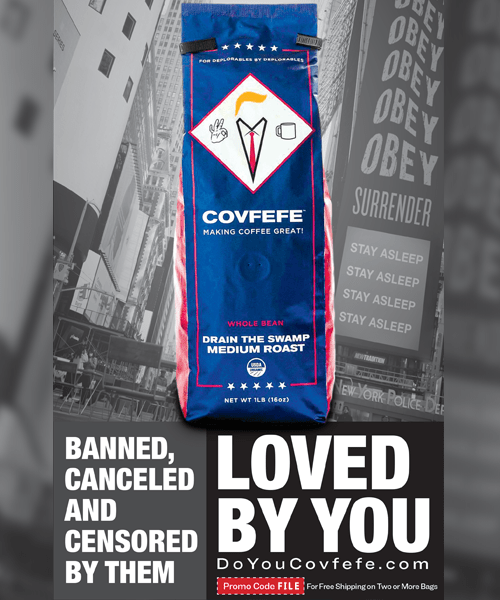 13 Year Old Boy Dies After Receiving COVID Vaccine & Straight Pride Rules

Share this article, and spread the word!