Last Updated on February 17, 2022
The Centers for Disease Control and Prevention is now saying openly that "immunocompromised" people may soon be eligible to take a fourth COVID-19 vaccine injection.
"Moderately or severely immunocompromised" individuals are now eligible to be injected with a fourth dose of the COVID-19 vaccine, according to the Center for Disease Control (CDC).
That would include "those who are in active cancer treatment for cancers of the blood or for tumors, certain organ transplant and stem cell recipients, those with advanced or untreated HIV as well as those who take high-dose corticosteroids or other drugs that may suppress their immune systems."
"In such situations, people who are moderately and severely immunocompromised may receive a total of four COVID-19 vaccine doses," the agency said.
Meanwhile, the CDC has also said the definition of "fully vaccinated" is likely to change as more booster shots are required. Should Fauci's proposed five month boosters become part of the CDC and FDA recommended vaccination regime, children born today could be vaccinated against COVID-19 nearly 200 times over the course of a natural life.
This  also comes as the effectiveness and safety of the coronavirus vaccines are increasingly coming into question due to ongoing post-vaccination infections, once called "breakthrough infections" but considered increasingly normal, and a consortium of vaccine-related health issues.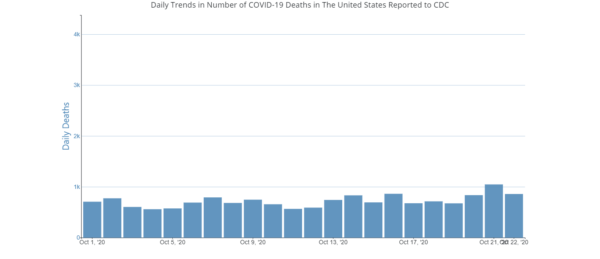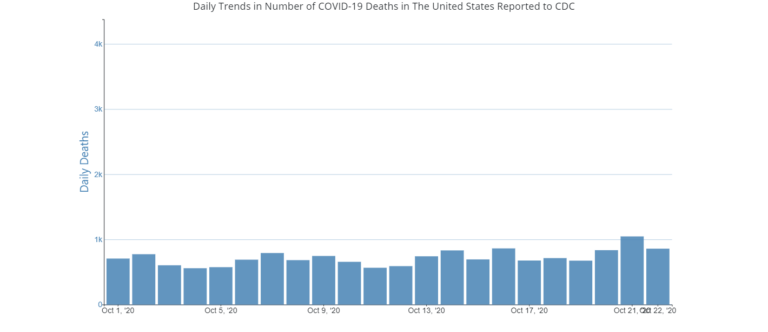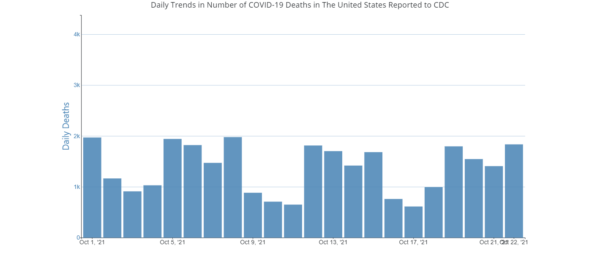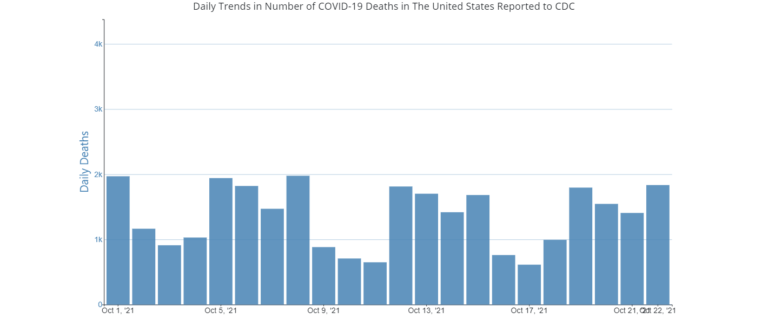 Due to some of these serious health issues, particularly the heart condition known as myocarditis, Nordic countries in Europe are banning the use of certain COVID-19 vaccines for young individuals.
Myocarditis, a heart condition involving fluid accumulating near the heart, has been found to be a rare side effect of the Pfizer and Moderna vaccines but seems to grow more common in younger male individuals. Adverse reactions to the vaccines seem to become far less likely the older the person who receives it becomes, according to current medical research.
National File previously reported that Food and Drug Administration (FDA) Advisory Committee member Eric Rubin yesterday shockingly admitted that "we're never going to learn about how safe the vaccine is unless we start giving it" during a virtual meeting where the committee voted 17-0 to authorize vaccine injections for children between the ages of 5 to 11. (READ MORE: Two Children 'Accidentally' Given COVID-19 Vaccines At Walgreens, BOTH Now Suffering From 'Heart Issues' – Lawyer)