Last Updated on January 27, 2022
Greg Payne is an attorney seeking election to the Arkansas State Legislature in currently uncontested House District 13 — but his past is raising concerns.
Just months ago, Payne represented convicted child rapist Josh Duggar, a man involved with the TLC children's show 19 Kids and Counting, in his child pornography case.
Payne has also recently advertised himself as a volunteer for former broadcaster Jan Morgan's campaign for U.S. Senate in that state.
Payne has emerged only recently within the Republican Party of Arkansas.
Last year, Payne was a member of the Benton County GOP Committee, and remains on the Third Congressional District GOP Committee.
Over the last 6 years, lawyer Greg Payne has worked for the Fayetteville-based Story Law Firm. He has recently entered the realm of conservative politics, taking on mask mandate lawsuits ostensibly in preparation for a run for office.
While Payne appears to be courting conservative Arkansans, his work representing a reality TV star turned convicted pedophile has caused concern for some within Republican circles in northwest Arkansas.
The child rapist Payne has defended, Joshua Duggar, who previously admitted to molesting his own underage sisters, was convicted in December of possessing dozens of images and videos of child porn, including a sexually explicit video involving a 3-month-old infant.
Even more bizarre, Payne has an active profile as an "actor" on ExploreTalent, an obscure talent agency run by Israeli-born pornographer Ami Shafrir.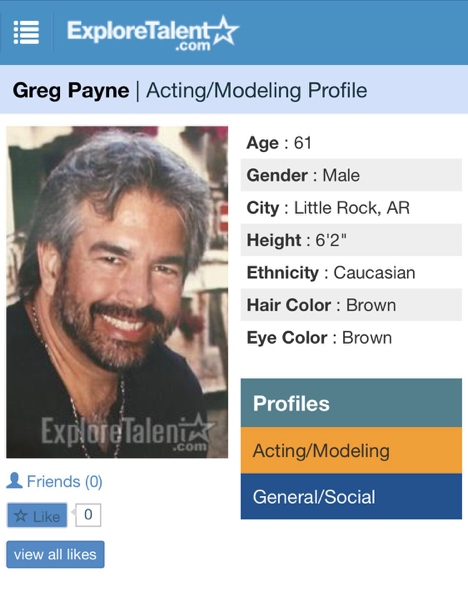 Numerous conservatives, pro-Israel pundits and politicians, formerly or currently had profiles on the obscure ExploreTalent website.
Among ExploreTalent's success stories are U.S. Representative Lauren Boebert (R-CO), pundits Candace Owens, Tomi Lahren, and "Gays for Trump" founder Scott Pressler. Fox News host Jesse Watters' wife Emma DiGiovine even had a profile on ExploreTalent, where risqué content has been observed.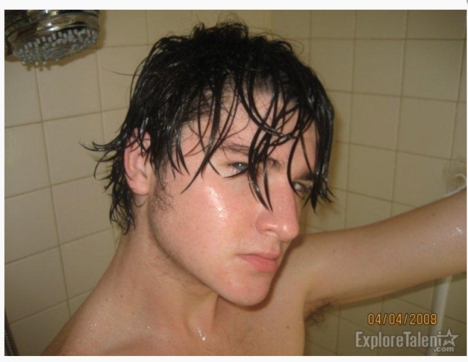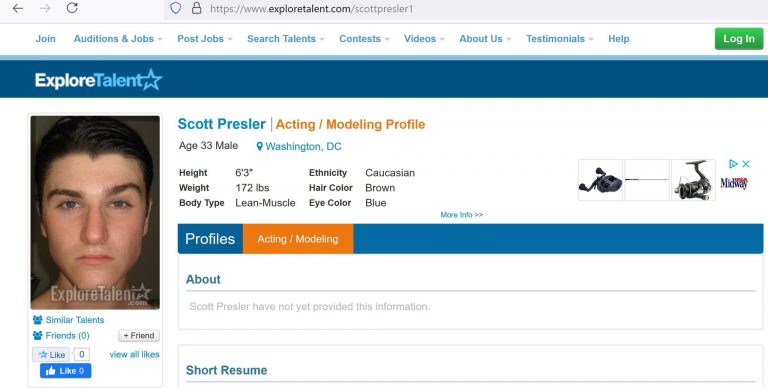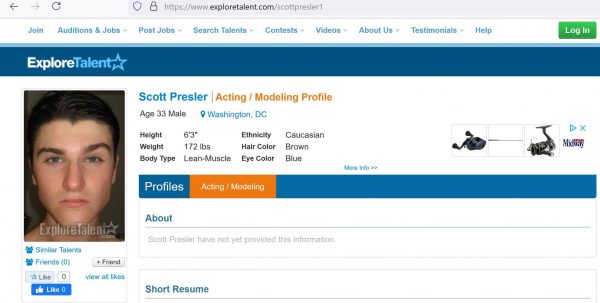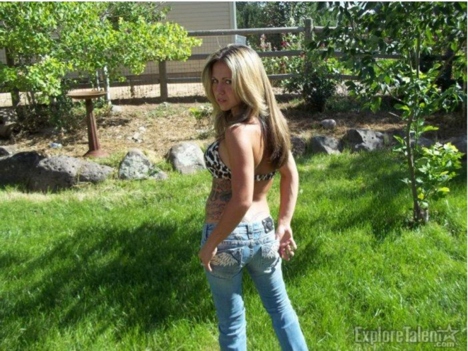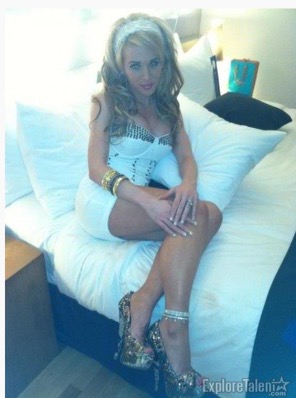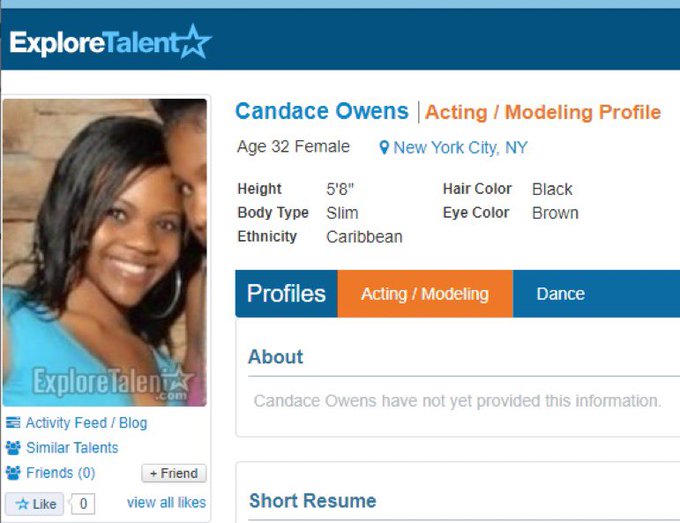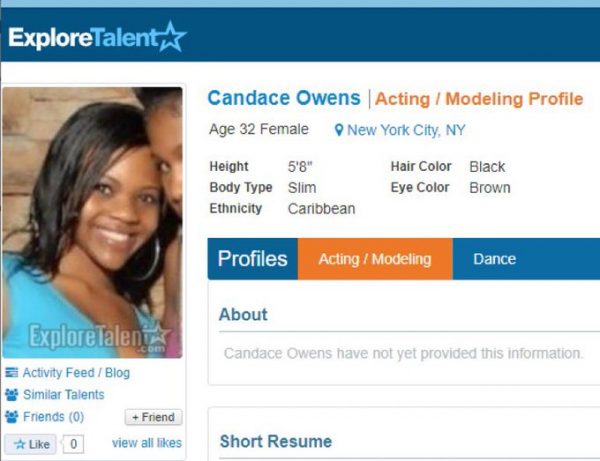 Two women hired as "honeytraps" seemingly to seduce Trump Administration officials, like former National Security Advisor H.R. McMaster, had profiles on the website.
National File understands that some conservative politicos have quietly expressed concerns about whether ExploreTalent could be an influence operation for a foreign nation.
It is currently unclear why an Arkansas attorney and candidate for office maintains a profile on the Explore Talent website.
Payne has also engaged in repeated efforts to subvert the America First campaign of Neil Robinson Kumar, running for U.S. Congress to represent Arkansas' Third Congressional District, who alleges that Payne has conducted a smear campaign against him for months via allegations of racism and extremism.
Kumar is mixed-race.
The Republican Party of Arkansas officially disavowed Kumar's campaign in October, denouncing him as a "racist, sexist, bigot," marking only the third time in U.S. history that a state GOP Committee has blacklisted a campaign before the primary election.
Kumar maintains that Payne persuaded the Arkansas GOP Chairman Jonelle Fulmer into launching the attack, according to sources within the Party.
Taken in combination with his strange presence on an Israeli pornographer's shadowy "talent agency" that could well be an intelligence operation, Payne's bizarre decision to defend convicted child rapist Josh Duggar, as well as his efforts to ostensibly infiltrate the Arkansas GOP and subvert Kumar's and Jan Morgan's America First campaigns, some have asserted that Payne appears to be operating on behalf of interests that have little to do with the concerns of those living in Arkansas.