Last Updated on February 16, 2023
Ohio Governor Mike DeWine provided more insight Monday evening into how the controlled release of chemicals came to be following the train derailment in East Palestine, Ohio. DeWine told the press Monday evening: "We looked at the danger of a controlled release which is what the railroad company felt should be done. We then went ahead with the second option, which was the controlled release." 
Ohio Gov. @MikeDeWine says the railroad requested the "controlled release" of the toxic chemicals

Yes, Norfolk Southern, whose top shareholders incl. BlackRock & Vanguard, told the gov't how they wanted this disaster handled

Somethings fishy in Ohio
pic.twitter.com/30WgNxSWs7

— DC_Draino (@DC_Draino) February 14, 2023
The railroad company DeWine is referring to is Norfolk Southern. Norfolk Southern's website lists Blackrock and Vanguard as top shareholders. Interestingly Blackrock and Vanguard's financial beneficiaries include George Soros and the Chinese Communist Party.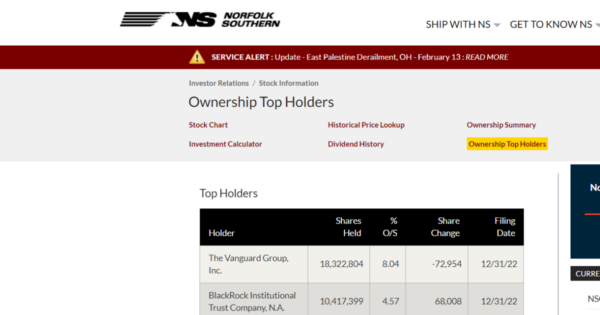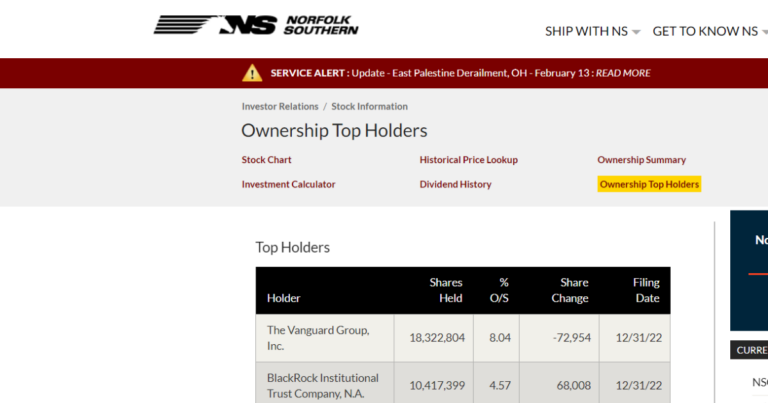 The controlled chemical release has killed fish and other wildlife across the state. In addition, Ohio Senator JD Vance stated that vinyl chloride had been found in the Ohio River as far south as Cincinnati. As a result, many people in Ohio are now questioning the safety of their drinking water.
JD Vance on Tucker: "Why is vinyl chloride showing up in the Ohio River in Cincinnati?"

It's shameful the Biden Administration
cannot provide Ohio's sitting U.S. Senator answers to his questions that impact Ohioans' safety and well being. pic.twitter.com/LBpK9Lyeb8

— Charles R Downs (@TheCharlesDowns) February 14, 2023
February has been a tough month for transportation in the United States. So far this month, trains have derailed in Ohio, South Carolina, and Texas. In addition, United States airspace has been closed multiple times and a truck carrying hazardous materials crashed in Arizona.