Last Updated on August 23, 2022
Google searches for firewood are soaring in Germany as the European nation prepares for a long and cold winter without the Russian fuels and natural gas they've spent the 21st Century dependent on, thanks to a government-engineered fuel crisis in response to Russia's incursion into territory that nation disputes with Ukraine.
Alongside Google searches for firewood topping the charts, orders for wood-burning stoves have more than doubled all across Germany as citizens prepare for a long and cold winter at the hands of their left-wing government's anti-Russia sanctions. Reportedly, German citizens are stockpiling everything from piles of firewood, to bundles of sticks, to bags of wood pellets, with even those living in small apartments desperately hoping to burn wood to get by.
The situation is expected to prove especially dangerous to elderly Germans, who may not have the means to collect their own firewood and tend to live in smaller apartment units with no fireplace or wood stove available to them. Online, German citizens are attempting to organize among themselves to help their elderly neighbors.
Earlier this year, Deutsche Bank had warned that large swaths of Germans would be forced to revert back to burning firewood for warmth, and now, their predictions appear to have come true and look to be even worse than originally expected. That's led German law enforcement and national security officials to warn that the energy shortage could lead to mass civil unrest and riots in the streets that will make anti-lockdown marches look like a "child's birthday party."
The left-wing government, controlled by a coalition of Social Democrats and Greens who are politically descended from the old Communist State of East Germany, has even backpedaled on their anti-energy production policies in the face of the impending crisis, announcing that they will delay permanently shutting down the nation's last 3 operable nuclear power plants to combat their energy woes.
They're also cutting power consumption in public spaces, most notably by turning off street lights at night.
Currently, just an estimated 6.2% of Germans heat their homes with firewood, with the vast majority of the population reliant on furnaces or boilers powered by fuel oil and natural gas. It is unclear how many Germans have access to woodstoves and fireplaces and have previously chosen to heat by other means.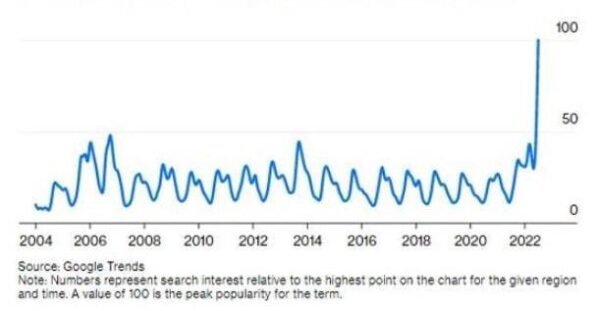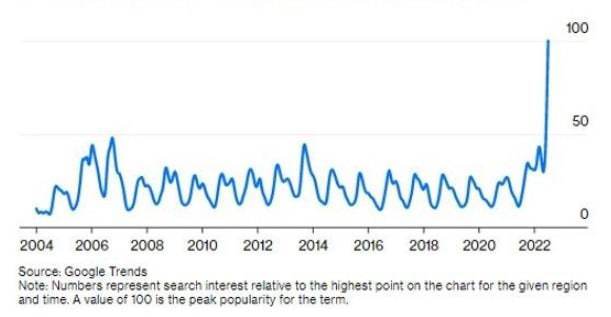 Years ago, 45th President Trump warned Germany and others in the EU against relying on Russia for its fuel and called their reliance on the corrupt Nord Stream pipelines a "tragedy" that would lead to "horrific" consequences.
"I think it's a horrible thing that Germany's doing. It's a horrible mistake. How can you be working for peace and working from strength when somebody has that kind of power over you," said President Trump in 2018. "You've given up all of your strength. I think it's very bad for Germany. It's very bad for the German people. And I don't think it's very good for NATO if you want to know the truth."