Mark Milley reportedly called the top Chinese general and promised to give him advanced warning in the event of an Attack. Then he held a secret meeting and told the military not to follow Trump. Either he's a communist traitor, or Woodward's killed what's left of his credibility. Which is it?
Watch today's episode on Odysee

Watch today's episode on Gab
Watch today's episode on Rumble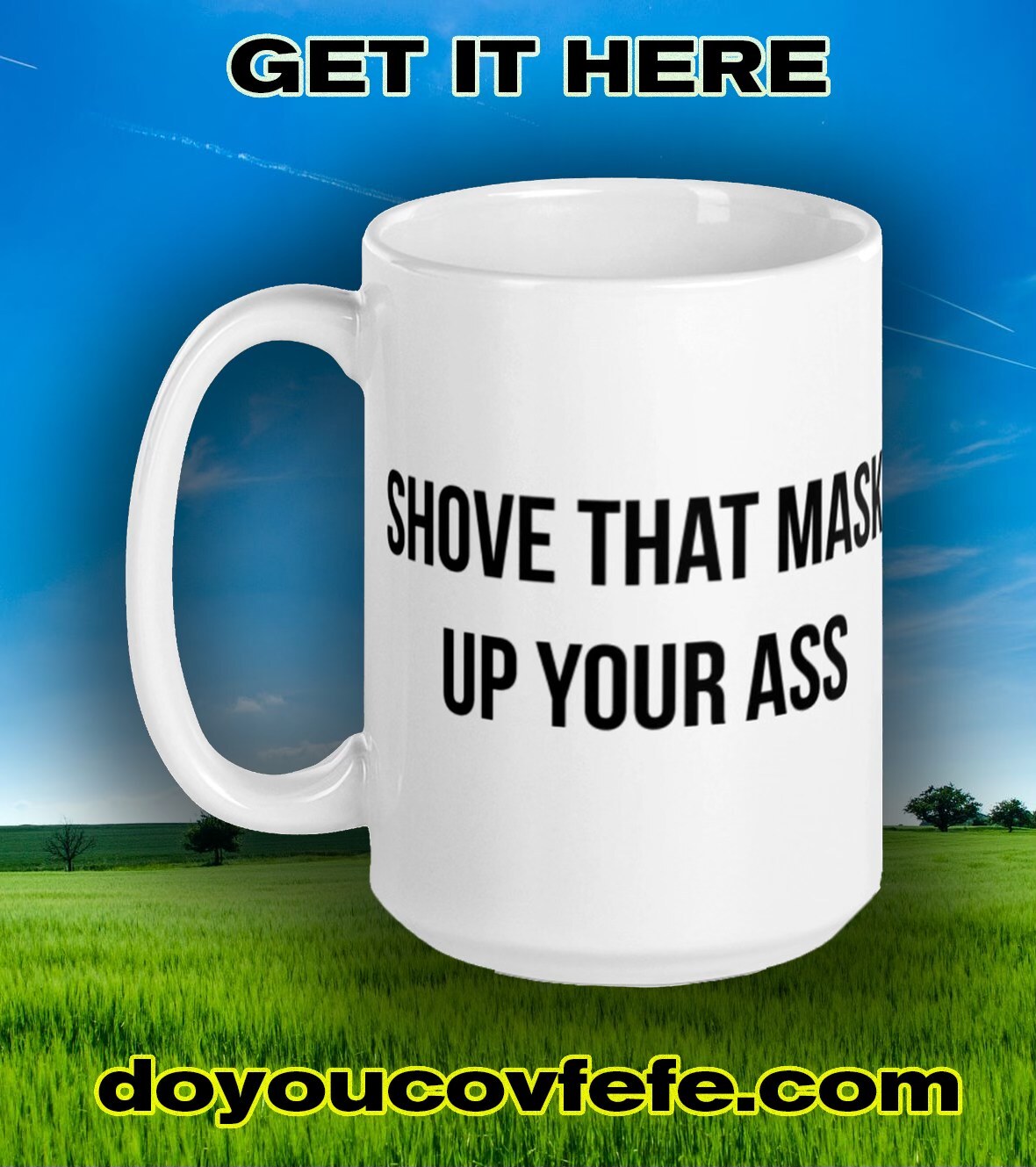 Not a lot of time? Checkout each segment separately!
RELEASE THE CALL: America Needs To Hear What Milley Said To His Chinese General Friend

Watch on Gab
American Airlines Tosses 2-Year-Old Off Flight For Refusing Mask During Asthma Attack

Watch on Gab
Help us continue bringing you information you'll need.
Donate (NationalFile.com) – https://support.nationalfile.com/donate
Donate (PayPal) – https://www.paypal.com/paypalme/nationalfile
Donate (GiveSendGo) – https://www.givesendgo.com/NationalFile
Share this article! Spread the word!