Patrick Howley joins the show to give a deep dive into the movement to audit the 2020 election across the country.
Watch today's episode on Rumble

Not enough time? Checkout each segment separately!
BOMBSHELL AUDIT UPDATES

Watch on Gab
Trump, Legislators Are Elated By Audits

Watch on Gab
Would you like to support the truth? Help National File reach its goals below.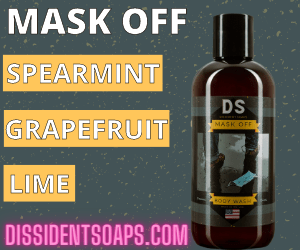 Share this article! Spread the word!