Last Updated on August 18, 2021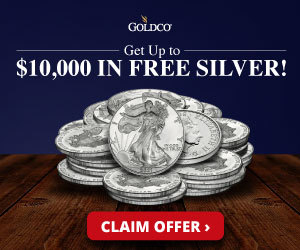 Australia is going door to door and seizing children to send them to a stadium to get vaccinated as half the population remains in lockdown because someone tested positive for the spooky-19 virus. Meanwhile, a maskless, vax-less Taliban just conquered an entire country without succumbing to the China Virus. How come the Taliban isn't dropping like flies from a disease with a 99.97% recovery rate?!
Watch today's episode on Rumble

Not a lot of time? Checkout each segment separately!
Australia Goes Full China: Seizes Children, Vaccinates Them In Stadium

Watch on Gab
Joe Biden Mocked In Billboards After Abandoning Americans, Equipment In Afghanistan

Watch on Gab

Would you like to donate to National File? Help us continue spreading the truth.
Donate (NationalFile.com) – https://support.nationalfile.com/donate
Donate (PayPal) – https://www.paypal.com/paypalme/nationalfile
Donate (GiveSendGo) – https://www.givesendgo.com/NationalFile
Share this article! Spread the word!