Last Updated on August 19, 2021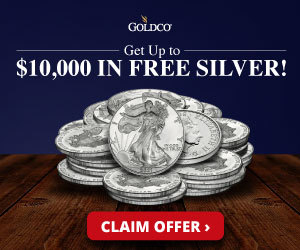 Musician and commentator Anomaly joins to discuss COVID Tyranny and how individuals can say no, then Matt Baker, who went viral after his speech before the San Diego Board of Supervisors, joins to discuss the spiritual fight humanity faces.
Watch today's episode on Rumble

Not a lot of time? Checkout each segment separately!
SPECIAL GUEST: An0maly Joins To Explain Importance Of Being To Jacked For The Gulag

Watch on Gab
Viral Matt Baker Joins National File To Fight Spiritual Battle Against COVID Tyranny

Watch on Gab

Would you like to donate to National File? Help us continue spreading the truth.
Donate (NationalFile.com) – https://support.nationalfile.com/donate
Donate (PayPal) – https://www.paypal.com/paypalme/nationalfile
Donate (GiveSendGo) – https://www.givesendgo.com/NationalFile
Share this article! Spread the word!