Last Updated on June 9, 2021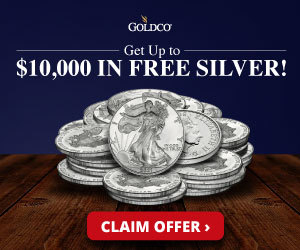 The Arizona Audit continues to pick up steam, and the excitement is now spreading to TEN more states, and Patrick Howley has the exclusive. Plus, an explanation for why Trump isn't on Gab, CNN calling for Congress to be arrested, and an update on why eating the bugs may not be such a good idea.
Watch today's episode on Gab:
Watch today's episode on Rumble:

Not much time? Checkout each segment separately!
HOWLEY EXCLUSIVE: Patriot Leaders Strategy To Audit TEN DIFFERENT STATES

Mainstream Media Democrats Essentially Conclude Imprisonment Or Killing Opposition