National File, Tom Pappert, and Patrick Howley are proof that the little guy can beat top Hillary Clinton lawyers.
Watch today's episode on Rumble

Not a lot of time? Checkout each segment separately!
TRUTH MATTERS: Mark Kelly Drops Lawsuit Claiming He Didn't Dress As Hitler

Watch on Gab
Capitol Hill Cop Who Claims He Was Attacked By Racist Trumpers Is A Radical Left Wing Activist

Watch on Gab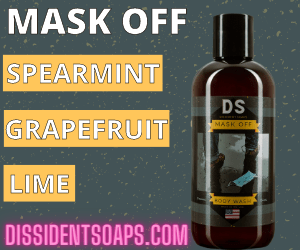 Would you like to donate to National File? Help us continue spreading the truth.
Share this article! Spread the word!