Last Updated on July 22, 2021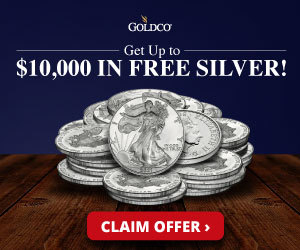 In a sane world, the entire media would be talking about Joe Biden's shockingly weird performance at last night's CNN Town Hall.
Watch today's episode on Rumble

Not a lot of time? Checkout each segment separately!
What The Hell Is Wrong With Joe?

Watch on Gab
Georgia's Kemp Is STILL Trying To Cement The 2020 Steal

Watch on Gab
Would you like to donate to National File? Help us continue spreading the truth.

Share this article! Spread the word!