Last Updated on July 13, 2021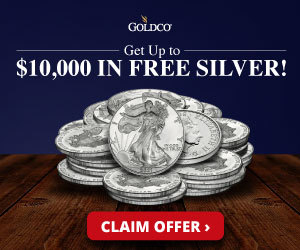 Jenna Ellis has officially left the GOP after Ronna "Romney" McDaniel refused to admit she put her finger on the scale against President Trump during the post-2020 fight for election integrity. The RNC has been a laughing stock for decades, and this could be what finally tips the scales.
Watch today's episode on Rumble

Not enough time? Watch each segment separately!
Jenna Ellis Demands Answers From RNC, Ronna Romney McDaniel's Resignation

Watch on Gab
Jenna Ellis's Attacks On The RNC Have Been Needed For Decades

Watch on Gab

Share this article! Spread the word!