More big updates on audits and potential fraud in the 2020 election, even as hundreds of men and women are left to rot in a D.C. jail.
Watch today's episode on Rumble

Did you catch the Special Edition Covfefe Interview? Checkout segment 1!
Morale Restored, Trump Voices Regrets, FAKE Georgia Audit

Watch on Gab
Black Rifle Coffee Calls Its Customers Racist, Pro-Trump Covfefe Coffee Responds

Watch on Gab
Want to support the truth National File puts out?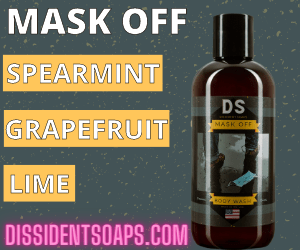 Share this article! Spread the word!