Last Updated on August 25, 2021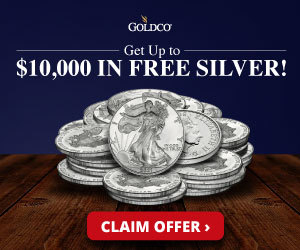 Joe Biden is receiving scorn from the mainstream media, the international community, and even the establishment Republicans who made sure he'd take office. It seems as though the world is having severe regrets over not fighting for President Trump!
Watch today's episode on Rumble

Not a lot of time? Checkout each segment separately!
Taliban Humiliates America, Mocks Joe Biden While Trump Says 'Told You So'

Watch on Gab
America Falls To COVID Insanity While Taliban Goes Mask Free (For Men, Anyway)

Watch on Gab

Would you like to donate to National File? Help us continue spreading the truth.
Donate (NationalFile.com) – https://support.nationalfile.com/donate
Donate (PayPal) – https://www.paypal.com/paypalme/nationalfile
Donate (GiveSendGo) – https://www.givesendgo.com/NationalFile
Share this article! Spread the word!