Last Updated on August 31, 2021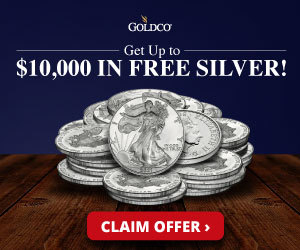 The response from the families of the 13 fallen soldiers who gave their lives in Afghanistan so Biden could import refugees are not happy with the President, potentially indicating all is not well in the U.S. Armed Forces. Will Joe's vaccine push facilitate cooperative Marines?
Watch today's episode on Rumble

Not a lot of time? Checkout each segment separately!
Gold Star Families: Biden's A 'POS', Can't Apologize After He 'F**ked Up That Bad'

Watch on Gab
The Left Will Now Physically Attack You If You're Unvaccinated

Watch on Gab

Would you like to donate to National File? Help us continue spreading the truth.
Donate (NationalFile.com) – https://support.nationalfile.com/donate
Donate (PayPal) – https://www.paypal.com/paypalme/nationalfile
Donate (GiveSendGo) – https://www.givesendgo.com/NationalFile
Share this article! Spread the word!