On the first day of 1/6 hearings, Democrats couldn't even keep from laughing at themselves. Their key argument appears to be that Trump supporters are – get this – racist!
Watch today's episode on Rumble

Not a lot of time? Checkout each segment separately!
First Day Of 1/6 Hearings Is Comedy Gold

Watch on Gab
Big Audit Updates In Arizona, Wisconsin

Watch on Gab
America's Dying Culture Helps Russia Win

Watch on Gab
Would you like to donate to National File? Help us continue spreading the truth.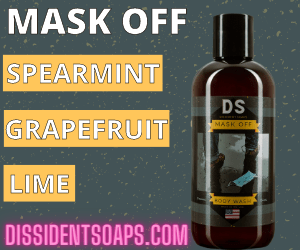 Share this article! Spread the word!