An stunning report reveals the UN Racism Inspectors welcomed to America by Joe Biden are here to limit the First Amendment. Plus, Jack Hadfield joins National File to give an update on what's happening in Arizona, and to offer a look into our country's near future when it comes to vaccine passports and mandates.
Watch today's episode on Rumble

Not a lot of time? Checkout each segment separately!
The UN Is In America To Police Your Speech And Steal Your Elections

Watch on Gab
Vaccine Mayhem May Bring Populists To Their Knees

Watch on Gab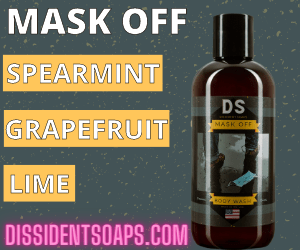 Would you like to donate to National File? Help us continue spreading the truth.
Share this article! Spread the word!