Last Updated on August 11, 2021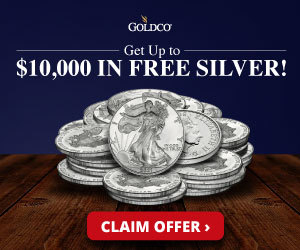 America now offers two realities: In one, you must wear a mask to leave your home, show your papers when you buy groceries, and swear fealty to a geriatric child sniffer. In the other, we're free.
Watch today's episode on Rumble

Not a lot of time? Checkout each segment separately!
YouTube Suspends Literal Doctor Rand Paul For 'COVID Misinformation'

Watch on Gab
Democrat Who Allegedly Molested 12-Year-Old Boy Resigns, Meanwhile Truth Comes Out About Roy Moore:

Watch on Gab

Would you like to donate to National File? Help us continue spreading the truth.
Share this article! Spread the word!