Biden mumbles before the United Nations as 16,000 illegal immigrants, apparently mostly from Haiti, descend on the southern border, where Abbott remains helpless to stop them. Plus, bombshell election integrity news, including a report from a Colorado County Clerk claiming Dominion and the Secretary of State meddled in the election.
Watch today's episode on Odysee

Watch today's episode on Gab
Watch today's episode on Rumble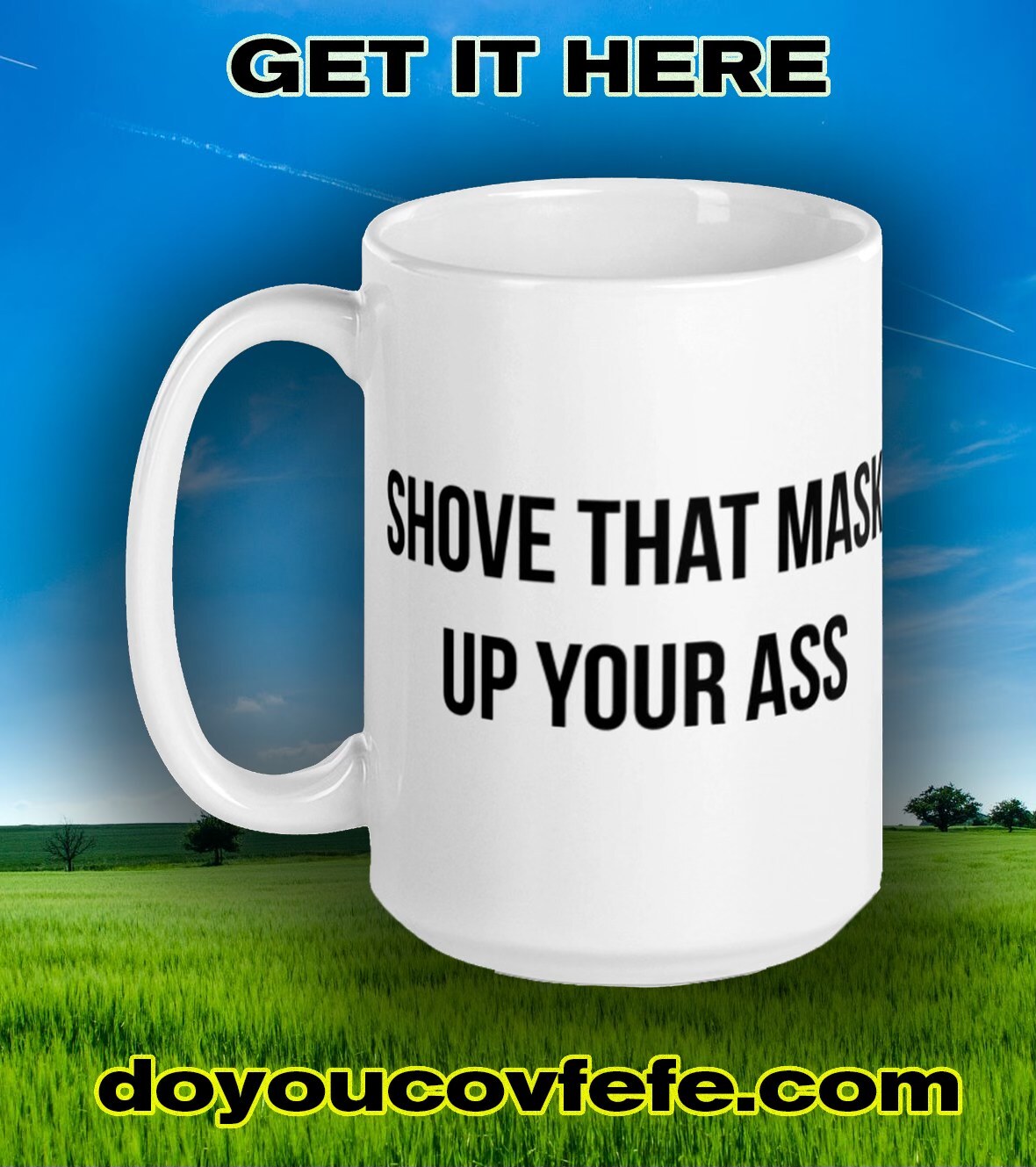 Not a lot of time? Checkout each segment separately!
Immigration Expert Dan Lyman Exposes COVID, Afghan, Biden Fueled Migrant Crisis

Watch on Gab
Globalists Want To Turn The Military Into Gender Confused Weirdos Who 'Only Follow Orders'

Watch on Gab
Help us continue bringing you information you'll need.
Donate (NationalFile.com) – https://support.nationalfile.com/donate
Donate (PayPal) – https://www.paypal.com/paypalme/nationalfile
Donate (GiveSendGo) – https://www.givesendgo.com/NationalFile
Share this article! Spread the word!