Last Updated on April 24, 2022
In an incident that harkens back to one of America's most infamous mass shootings, a gunman with a "sniper-type setup" fired indiscriminately at pedestrians in Washington D.C. Four people were injured while the suspected shooter, whose name has not been released at this time, accounted for the lone fatality after taking his own life.
On Friday afternoon, a gunman fired indiscriminately from an apartment building in Northwest Washington D.C., law enforcement officials said. The shooter later took his own life hours after the shooting.
Police initially named Raymond Spencer, 23, as a person of interest on Friday evening.
The name of the now deceased shooter has yet to be released. Spencer allegedly updated the Wikipedia page for the Edmund Burke School, a prep school across from the apartment building where the shooter was firing from.  "A gunman shot at the school on April 22, 2022. The suspect is still at large," Spencer reportedly wrote, according to the Washington Post.
He also allegedly made posts on 4chan that led law enforcement to identify him as a suspect. "Dear God please forgive me," a user named Raymond Spencer posted on 4chan four minutes after the shooting.
Police have yet to release the identity of the gunman as of Sunday evening.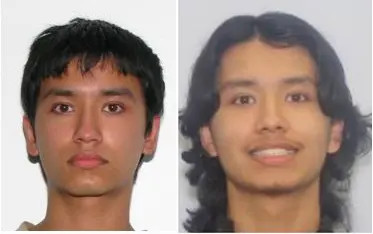 Law enforcement recovered six firearms and multiple rounds of ammunition in the suspect's Van Ness Street apartment. The suspect also appeared to have live-streamed the shooting on social media, police said, but added that the footage had yet to be "authenticated."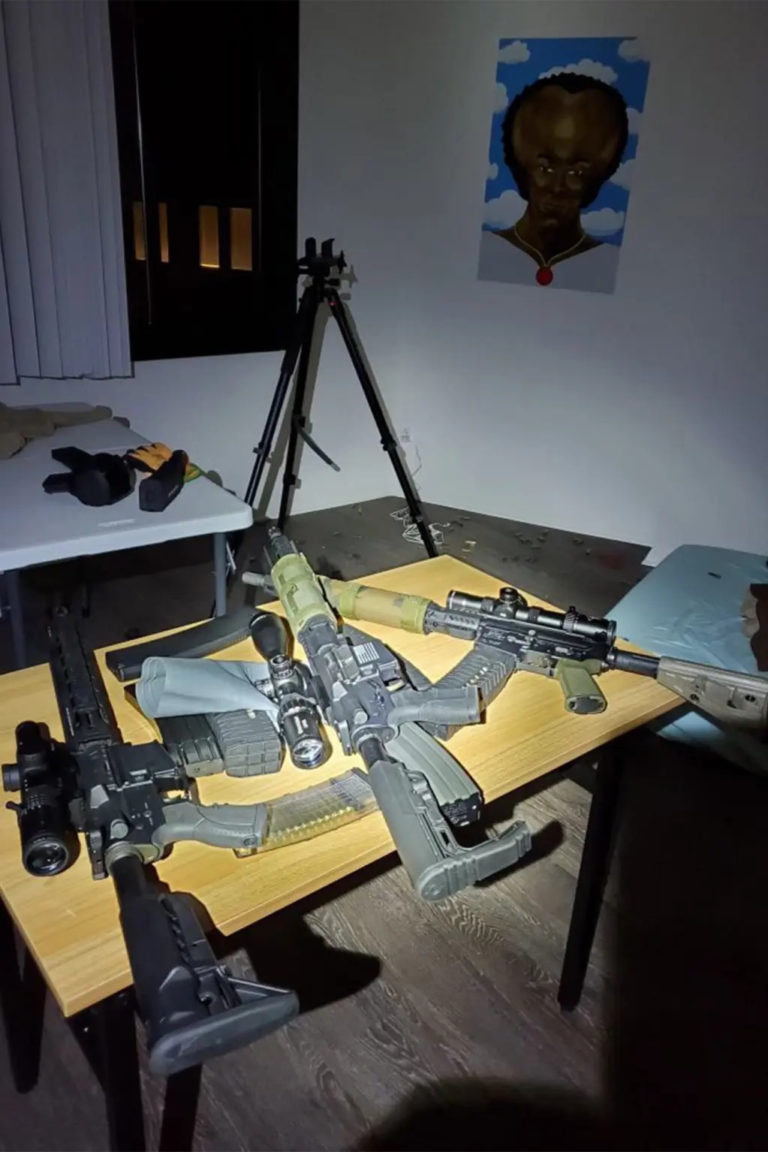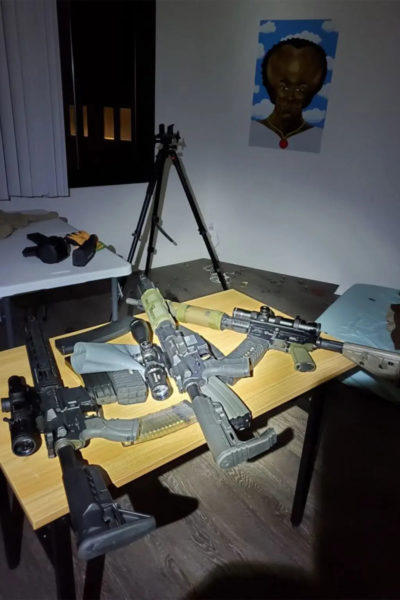 Four people were injured, including a 12-year-old. The juvenile's condition was listed as stable while a man and a woman were both listed as "stable but critical."
Metropolitan Police Department Chief Robert Contee said the victims were targeted randomly and appeared to be "just going about their business," during a press conference Friday.