Last Updated on May 31, 2022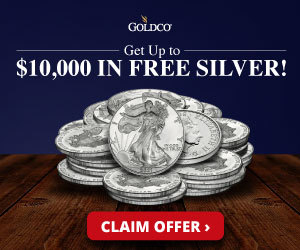 Former U.S. Attorney General Bill Barr said the Clinton-linked Trump-Russia probe was a "seditious" attempt to derail Trump's presidency.
"I thought we were heading into a constitutional crisis. I think whatever you think of Trump, the fact is that the whole Russiagate thing was a grave injustice. It appears to be a dirty political trick that was used first to hobble him and then potentially to drive him from office," Barr told Glenn Beck of TheBlaze.

"I believe it is seditious," Barr added, though he pointed out that it would be difficult to prove as much in court.
"It was a gross injustice, and it hurt the United States in many ways, including what we're seeing in Ukraine these days. It distorted our foreign policy, and so forth," Barr said.
Bill Barr — who previously served as Attorney General under President George H.W. Bush — revealed that he was practically retired as of 2016. Watching the way Mueller's Russia probe played out compelled him to act, however. He then met with then-President Trump in order to discuss ways to investigate those responsible, the former AG told Beck.
Once in office, Bill Barr commissioned John Durham's special counsel in secret in order to prevent future meddling from the Biden DOJ.
"I was highly confident he would remain in office and they wouldn't touch him," the former AG told Beck. "The Biden administration had no real interest in protecting either Hillary Clinton or Comey. And at the end of the day, for them to lose the capital and appear to be covering something up that would then never get resolved, I didn't think was in their interest."
The basis for Mueller's Russia probe included numerous false statements from the FBI, FISA warrant abuse from the Obama DOJ and Clinton-funded opposition research that included actual Russian disinformation.

Robert Mueller never found anything close to "collusion" between the Trump campaign and the Russian government, though several operatives were ruthlessly prosecuted for process crimes that Democrats such as Loretta Lynch and Hillary Clinton were absolved of.