Last Updated on March 18, 2020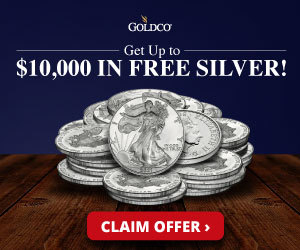 Certain telecom companies entered into an agreement with the FCC stating no subscribers will get service shut off in the next 60 days due to late payments or non-payments.
Chairman of the FCC, Ajit Pai called "on broadband and telephone service providers to promote the connectivity of Americans impacted by the disruptions caused by the #coronavirus pandemic."

Telecommunication firms have signed up for the "Keep Americans Connected Pledge" with the FCC that commits to not suspending their services to homes or small businesses over the next 60 days for those who are not able to make payments on  time.
Additionally, the coronavirus quarantines have prompted internet providers into offering limited time discounts for students who are now home full time.
AT&T, Comcast, Charter, Cox Communications, Google Fiber, Sprint, Verizon FIOS and T-Mobile are among the companies that have signed up with the FCC's "Keep Americans Connected Pledge."
AT&T made a statement on Thursday that they will wave data overage fees for those who don't have unlimited access. Charter Communications announced the next day that they will be offering a 60-day free broadband access to any house with a child in K-12 or students in college who don't already have a broadband subscription.
Jessica Rosenworcel, an FCC commissioner, requested the FCC take the pledge even further by including a provision for the elimination of data caps and overage charges for all companies and telecommunication firms who agree to sign up with the "Keep Americans Connected Pledge."
Rosenworcel additionally attempted to get wireless connection for hospitals and mobile hot spots for kids who now have to attend class from home.

With schools enforcing mandatory remote learning, and as state-by-state actions to minimize close contact, the assurance that these homes of families and students will be able to maintain access to their studies despite unanticipated finical burdens of preparing for a two week quarantine.