Last Updated on June 23, 2021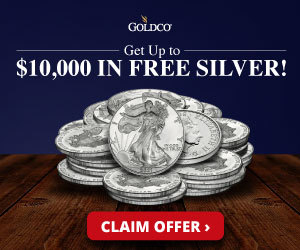 Fake America First candidates and pundits abound in the post-Trump America, and they're struggling to pull the wool over people's eyes. There's no better example of this than the current discourse over "Critical Race Theory" and whether it is anti-white, or just vaguely racist in general. Plus, is your best friend a fed?
Watch today's episode on Rumble

Not enough time? Watch each segment separately!
Fake America First Candidates EXPOSED

Watch on Gab
Critical Race Theory Is Anti-White, Whether You Like Saying Those Words Or Not

Watch on Gab
Is Your Pro-Trump Friend A Fed?

Watch on Gab

Share this article! Spread the word!