Last Updated on October 13, 2021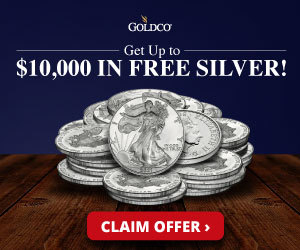 Left-wing social media platform Facebook has acquiesced to the demands of corporate journalists and collectively added all journalists and left-wing "human rights defenders" to the "involuntary public figure" category, which in practice shields individuals from all criticism on the website.
Reuters reported on Wednesday that Facebook "will now count activists and journalists as 'involuntary' public figures and so increase protections against harassment and bullying targeted at these groups."

The report also noted that "Facebook's Global Head of Safety Antigone Davis said the company was also expanding the types of attacks that it would not allow on public figures on its sites, as part of an effort to reduce attacks disproportionately faced by women, people of color and the LGBTQ community."
Facebook has consistently complied with the demands of far-left activists and corporate journalists. Recent testimony from a "whistleblower" did not question the website's censorship practices, but instead demanded that the corporation be given more power to restrict speech.
In late September, Facebook's partisan political activity led Florida Governor Ron DeSantis to direct the Secretary of State's office to investigate Facebook for alleged interference in local elections:
"Today, Governor DeSantis directed Secretary of State Laurel M. Lee to investigate Facebook for alleged election interference, following a bombshell report that the tech giant put its thumb on the scale of numerous state and local races by exempting elite users from Facebook's own rules," a statement from the Governor's office read.

"Floridians deserve to have faith that their elections are free from Big Tech interference, and corporations like Facebook deserve to be held accountable for actions that erode the legitimacy of our institutions," the statement concluded.
In April, Facebook added deceased felon George Floyd to its list of protected involuntary public figures.