Last Updated on July 19, 2023
Brazilian soccer legend Ronaldinho's March 6th, 2020 arrest in Asuncion, Paraguay on charges of having a fake passport, and the jail time that resulted from it, shocked sports fans the world over. In a bizarre twist, National File has come to learn that a Cornell-educated Chinese Communist Party (CCP) operative named Dr. Charles Tang was Ronaldinho's designated sponsor and chaperone on his doomed visit to Paraguay.
National File has learned that Charles Tang, the President of the China-Brazil and China-Paraguay Chambers of Commerce, along with his accomplice, Estanislao Franco, met Ronaldinho at Asuncion, Paraguay's airport on March 4th, 2020, just two days before the soccer star's arrest.
According to the verified sources who spoke with National File, Tang described the purpose of Ronaldinho's visit as being related to a "foundation" which, in reality, functions as a CCP proxy that Tang is closely associated with.
It would appear that Ronaldinho was being used as a mask for Tang's Paraguayan exploits and that the relationship between the two men extends beyond South America, with Ronaldinho serving as an "ambassador" for a soccer club tied to Tang and based in Communist China.
While Charles Tang is linked to high levels of the Chinese Communist Party, verified sources tell National File that Estanislao Franco is known in Paraguay as a bona fide gangster-turned-politician. He's previously been prosecuted for murder and is often referred to as the Al Capone of Paraguay.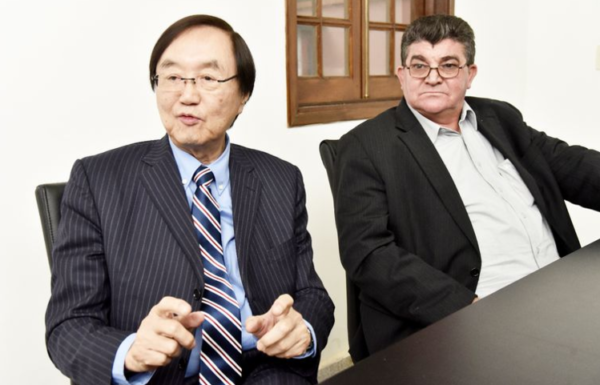 Among the verified sources used by National File is Luke David Thorburn, also known by the call sign of "British Texan".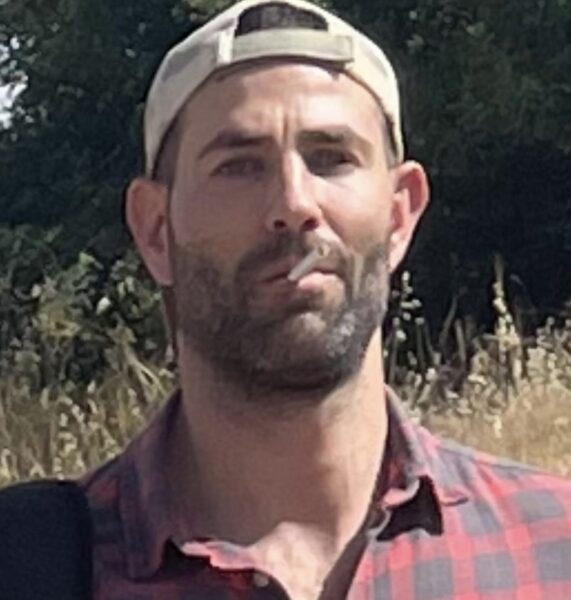 While CCP links to the arrest of a popular and influential Brazilian sports star in Paraguay may sound bizarre on the surface, it is part of a wider pattern of Chinese meddling in South America.
Readers who followed National File's reporting on Paraguay's recent national elections may recall that Paraguay is one of the only nations on earth that officially recognizes Taiwan. Taiwanese recognition and CCP inroads into South America were both extremely contentious election issues.
The CCP bans all imports from Paraguay, a major beef and grain exporter.
Through operatives like Charles Tang, the CCP is using checkbook diplomacy in an attempt to whip the small but loyal US ally into line while looking for ways to subvert the Paraguay-Taiwan relationship and push pro-CCP politicians into power.
During the recent elections, the left-wing Authentic Radical Liberal Party had promised to join forces with the CCP had they taken power. The PLRA is backed by Klaus Schwab and George Soros, among other malign globalist actors.
Though the PLRA lost the election, unable to stave off a massive electoral uprising from the Paraguayan people, CCP influence in South America, including in Paraguay, continues to grow, and flex its muscles.
Demonstrating the CCP's reach, National File is receiving extensive documentation suggesting a cover-up of the Ronaldinho arrest story from two fallen legacy media outlets; Globo, of Brazil, and Britain's state-owned British Broadcasting Commission (BBC), both of which normally offer extensive reporting on the topics of South America, foreign relations, and soccer.
MORE: As of this report going to press, "British Texan" Luke David Thorburn has been summoned to a sit-down with representatives of former Paraguayan President Horacio Cartes, and President-elect Santiago Pena.