Last Updated on May 13, 2022
Pennsylvania gubernatorial candidate Lou Barletta's daughter's ex-husband Gabriel Hernandez-Mendez was a vehicular homicide fugitive for weeks after Hernandez-Mendez killed a 15-year old bicyclist named Hector Padilla in a hit and run incident, NATIONAL FILE can exclusively reveal. Hernandez-Mendez is the father of Barletta's grandchild with Barletta's daughter Lindsey.
The mayor of Hazleton is a Barletta protege named Jeff Cusat, and sources in the Hazleton Police Department complained about the way the suspect was not being pursued until he finally turned himself in alongside one of Barletta's friends, an ex-police chief, 47 days after the incident. One insider told us: "Hazleton police HAD THE INFORMATION about Hernandez-Mendez's whereabouts."
Lou Barletta, who previously served as mayor of Hazleton, is running for Governor of Pennsylvania as an establishment candidate in the Republican primary against numerous other candidates on May 17.
"The mayor was told to tell the police to hold the truck and to not go after the suspect involved in the hit and run," one insider close to the situation told NATIONAL FILE, citing "my sources within the Hazleton Police Department."
Another source told NATIONAL FILE: "He (Gabriel Hernandez-Mendez) did a hit and run. The kid obviously died. The truck still has not been recovered…I believe it was going to be covered up no matter, because Barletta is tight with mayor Jeff Cusat and Frank DeAndrea the ex-chief of police. Frank DeAndrea actually walked Gabriel Hernandez-Mendez in (for his surrender to police). I'm sure some calls were made ahead of time."
Another source explained: "Former Hazleton police chief Frank DeAndrea somehow coaxed Hernandez-Mendez to turn himself in. Hazelton police told DeAndrea (about the case) because DeAndrea was inquiring. Hazelton police HAD THE INFORMATION about Hernandez-Mendez's whereabouts. Current mayor Jeff Cusat was mentored by Lou Barletta. Cusat had cops keep it under wraps. People close to DeAndrea revealed all of this."
NATIONAL FILE is the first news outlet to reveal the connection between Lou Barletta and Hernandez-Mendez. The Times-Leader in Wilkes-Barre and other outlets chronicled the fact that Hernandez-Mendez was charged and pleaded guilty (without mentioning his connection to Barletta). According to the Times-Leader: "Police further obtained the license plate from footage of the Chevrolet that was registered to Hernandez-Mendez, according to court records."
DeAndrea formerly worked for former mayor Joe Yannuzzi, who succeeded Barletta as mayor of Hazleton.
A third party source close to DeAndrea said that the White 2013 Silverado was "chopped up." However, a source located the truck before that happened.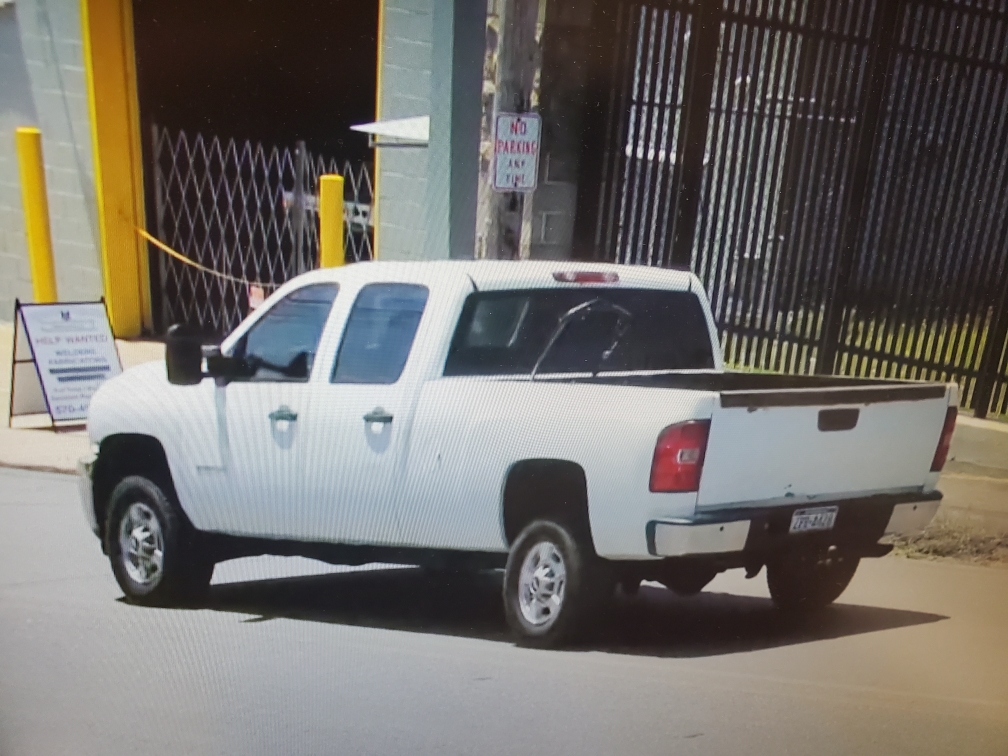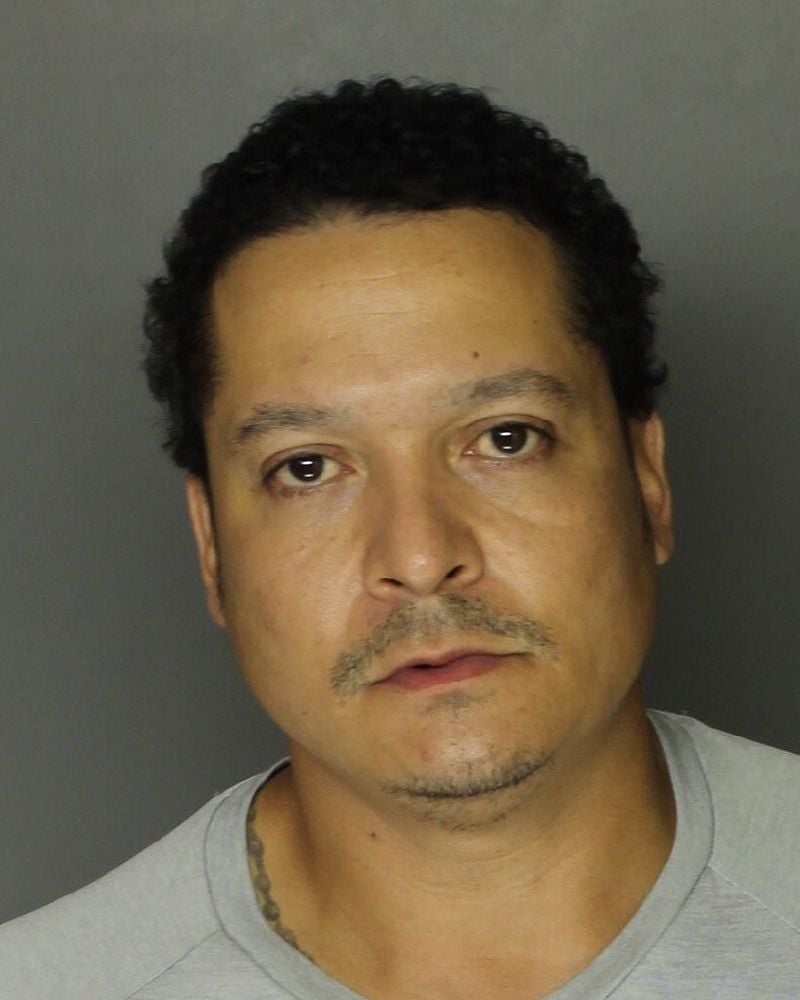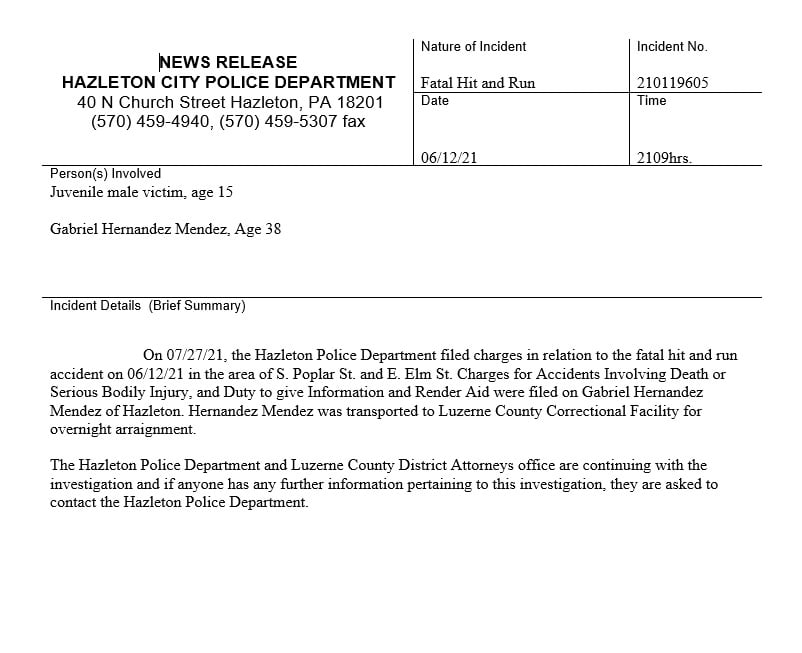 In an earlier version of this article, National File incorrectly identified a photo Mr. Eric Randazzo as Gabriel Hernandez-Mendez. Eric Randazzo is in no way involved with the Hernandez-Mendez killing. That photo has been removed from this article to clear up any confusion inadvertently caused.