Last Updated on October 27, 2020
National File has obtained a series of photos from the 1986 yearbook of Mark Kelly, the Democrat Senate candidate in Arizona, which show him dressed as Nazi dictator Adolf Hitler for a Halloween party while attending the Merchant Marine Academy. Kelly has denied that the photos are of him.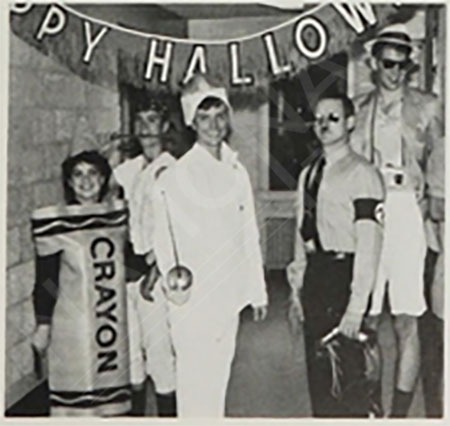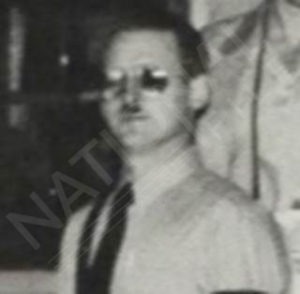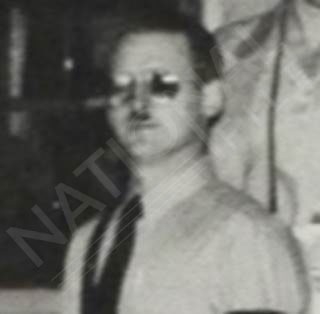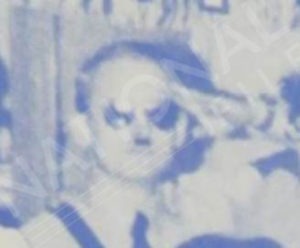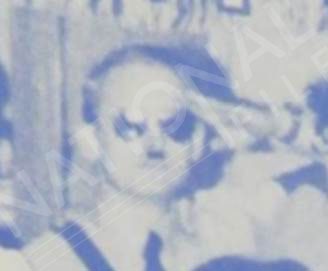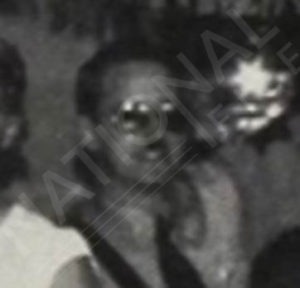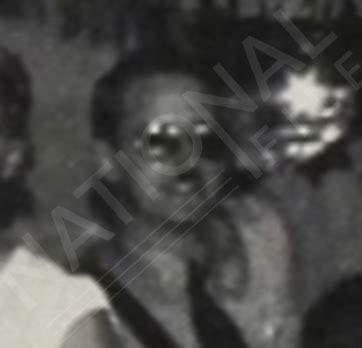 Mark Kelly's full yearbook page is seen here, including a photo of him wearing what appear to be the same pair of sunglasses used in the Hitler costume.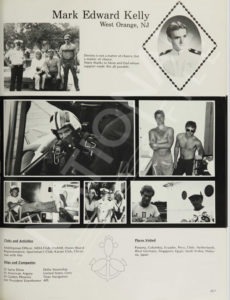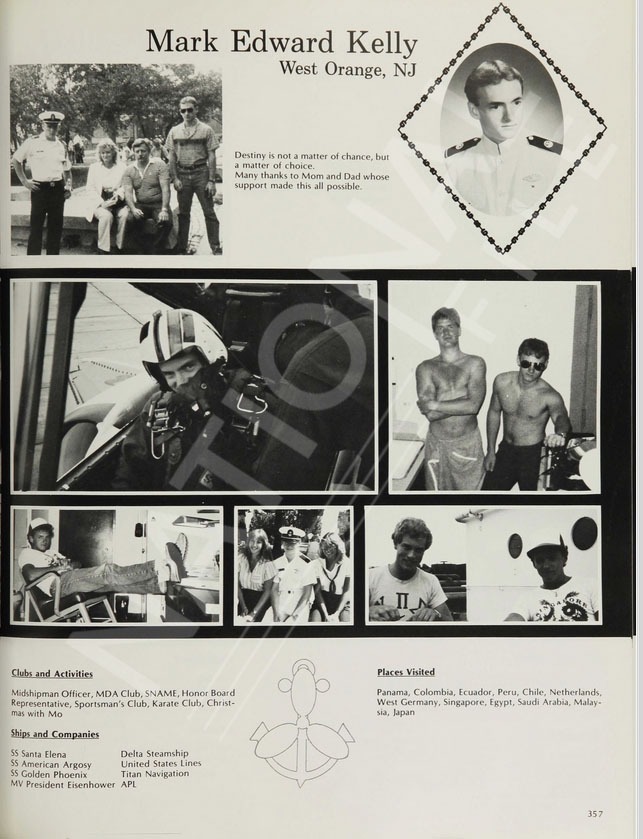 The event in question was a Halloween Mixer organized by the students at the Merchant Marine Academy, and was covered heavily in the yearbook.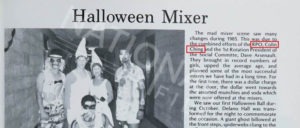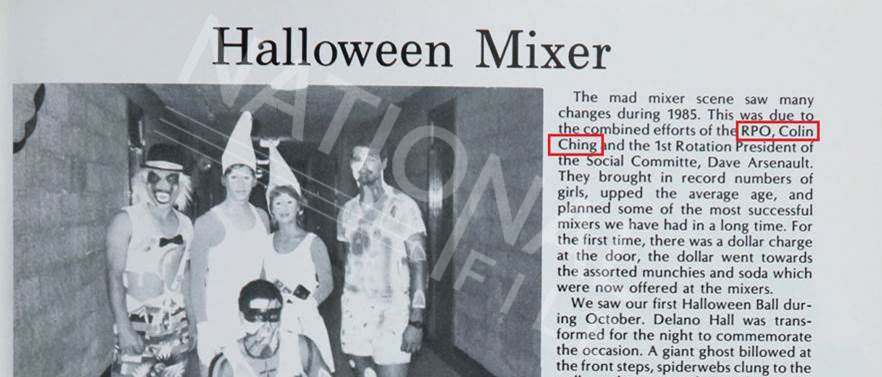 This photo was shared to a Facebook alumni group, and identified Kelly by name and his position within the photo.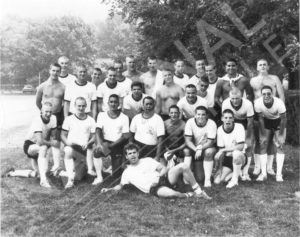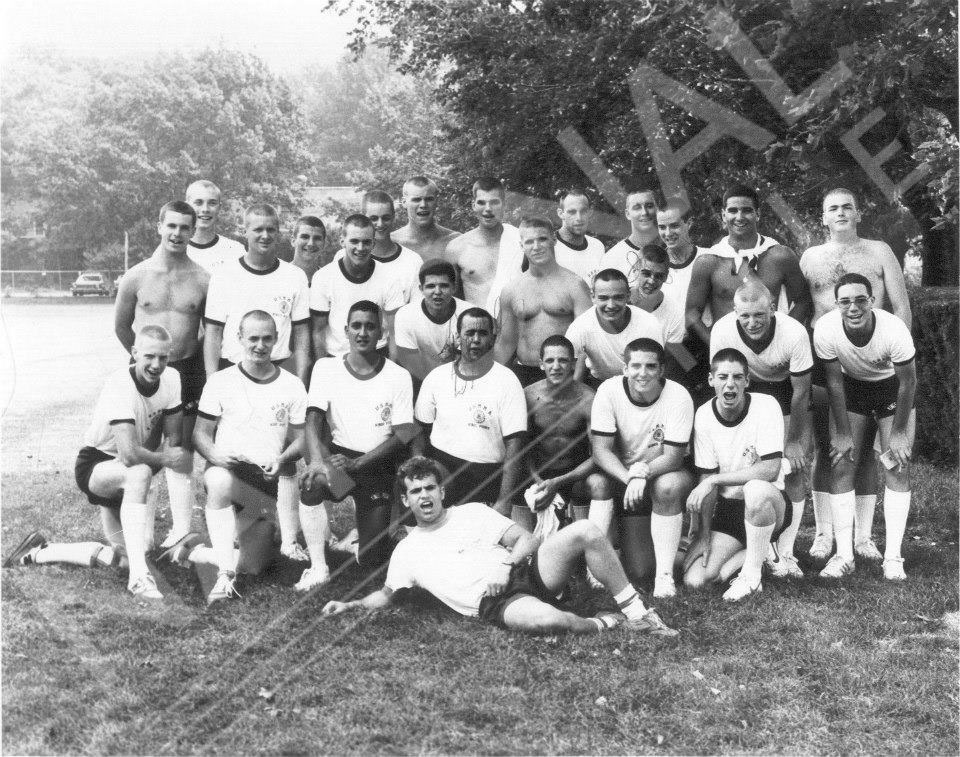 This is a cropped image from the large group photo where the man pictured is identified as Kelly.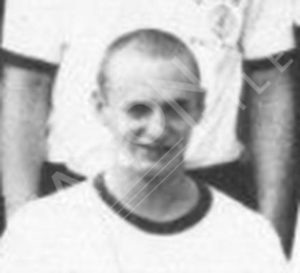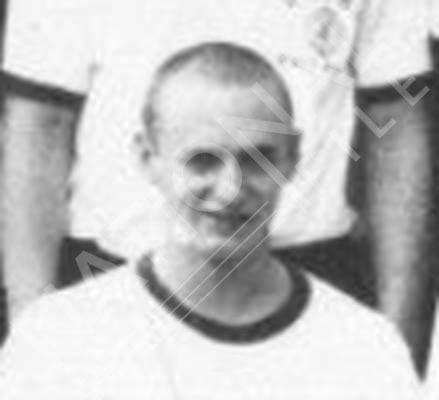 The same man is seen here credited by name in the yearbook.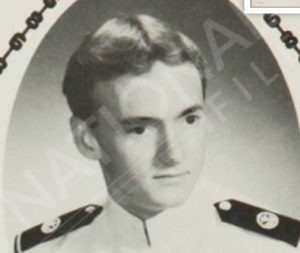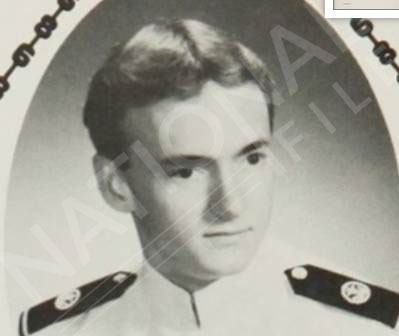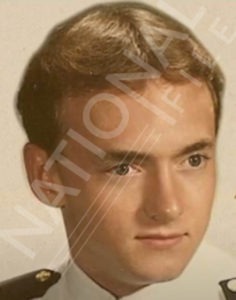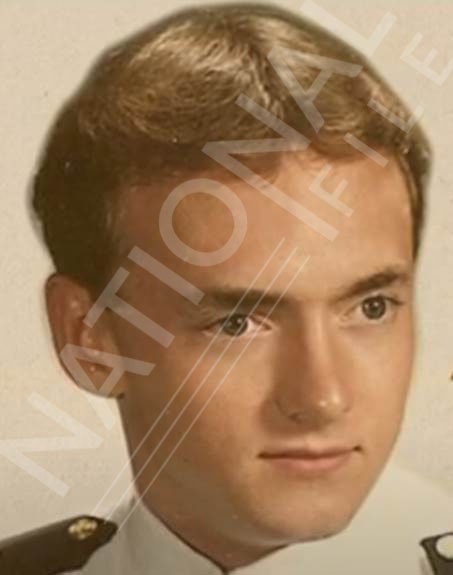 The Kelly campaign and Mark Kelly have denied the photos are him. After National File published this story on October 23, several statements from classmates of Kelly were quickly published in Arizona media. AZ Central reporter Yvonne Wingett Sanchez did not elaborate to National File when asked about how she obtained statements from these classmates, and would not deny that the Kelly campaign provided them.
One classmate, Jennifer Boykin, claimed she "attended this event," and said "This is not Mark in any of these photos," AZ Central reported Jennifer Boykin stating. Boykin is now president of Newport News Shipbuilding and executive vice president of Huntington Ingalls Industries in Newport News, Virginia. Another classmate, Ed McDonald, corroborated this to AZ Central, among other classmates. National File has been unable to establish contact with or communicate with any of these classmates to independently confirm their accounts, or their recollection of who dressed as Hitler. National File spoke to one classmate who refused to deny it was Kelly dressed as Hitler.
This article has been updated to include more photos obtained by National File. National File has more exclusive photos.
Update October 27, 2020: This article has been updated to include statements from classmates of Mark Kelly.
This article has been updated to reflect that Kelly has denied the photos are of him.