Last Updated on August 31, 2020
In 2015, the Democratic Congressional Campaign Committee (DCCC) put together a presentation called "Raising From The PAC & Member Community" to teach Democrat political campaigns how to raise money from PAC's and from the political war chests of sitting members of Congress.
On Slide 12, on the topic of "Member Money," the DCCC advised candidates to reach out to Democrat members of Congress who "have the same ideology or ethnicity," which would make it more likely for the Democrat congressmen to donate. This racist presentation was obtained by NATIONAL FILE and is presented here: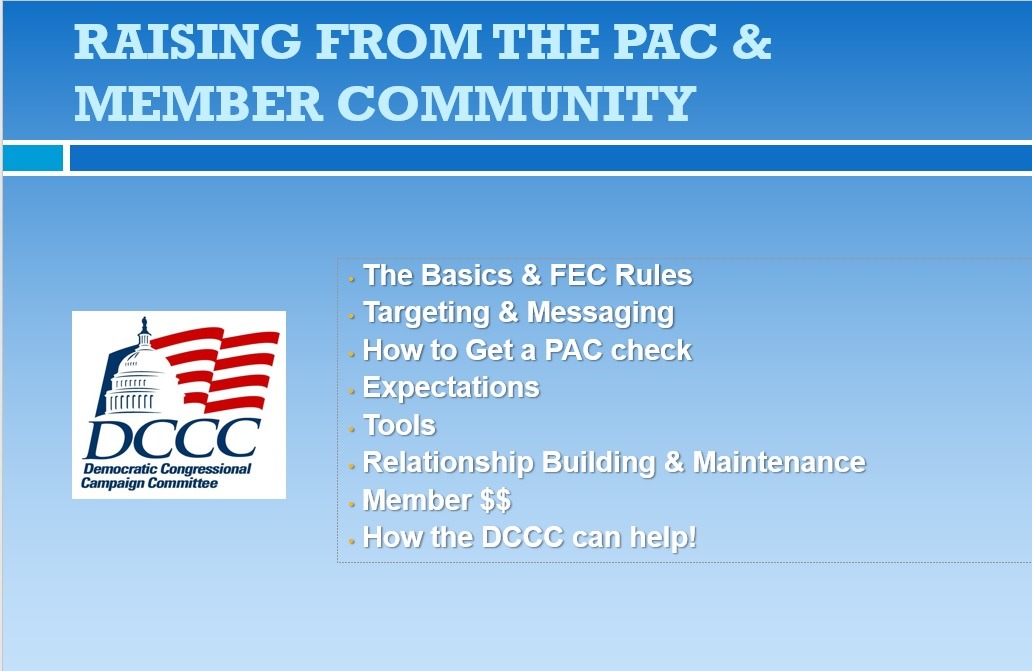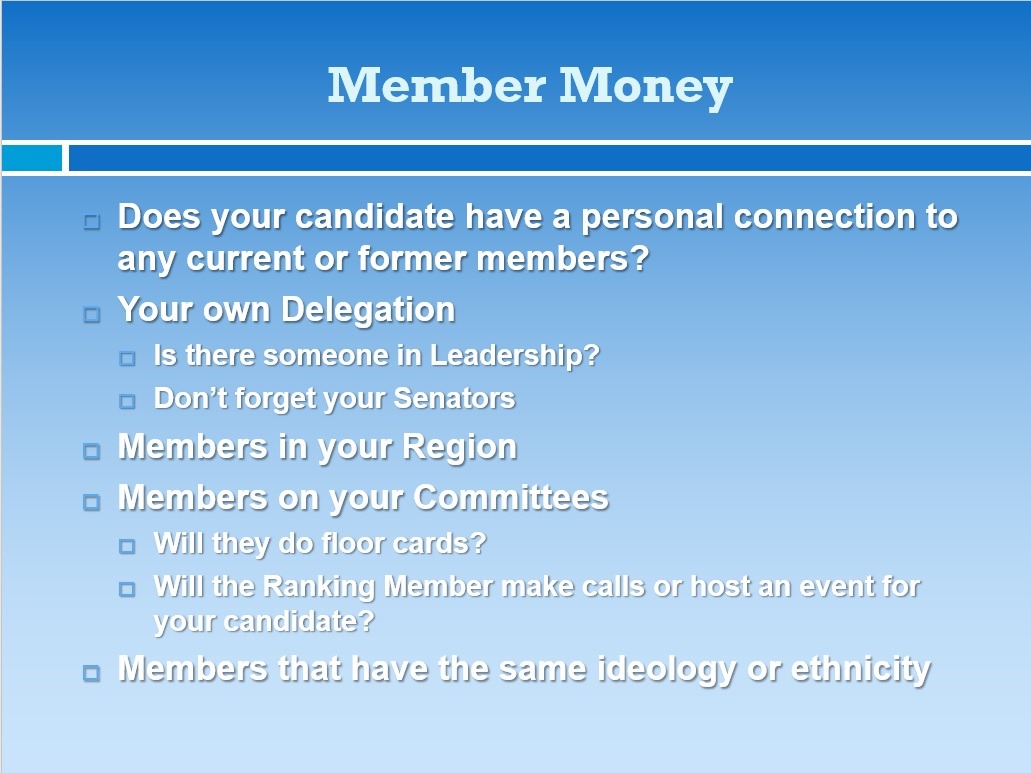 The full, 15-page PowerPoint presentation from the DCCC is available to be viewed on National File.