Last Updated on January 3, 2022
Biden regime Defense Secretary Lloyd Austin has been infected with symptomatic COVID-19 despite receiving three vaccine injections.
It appears that a mask, face shield, and three injections of the COVID-19 vaccines were not sufficient to prevent Biden regime Defense Secretary Lloyd Austin from being infected with the coronavirus.
"I tested positive this morning for COVID-19. I requested the test today after exhibiting symptoms while at home on leave," Austin said in a statement late Sunday. "My symptoms are mild, and I am following my physician's directions."
"In keeping with those directions, and in accordance with CDC guidelines, I will quarantine myself at home for the next five days," he said.
Austin has been "fully vaccinated" for COVID-19 and received a "booster" injection in October.
"My last meeting with President Biden occurred on Tuesday, December 21st, more than a week before I began to experience symptoms," Austin said. "I tested negative that very morning. I have not been in the Pentagon since Thursday, where I met briefly — and only — with a few members of my staff. We were properly masked and socially distanced throughout."
Austin, who made Covid vaccination mandatory for all military service members, was widely mocked last year for wearing a mask and face shield during a visit to the Philippines.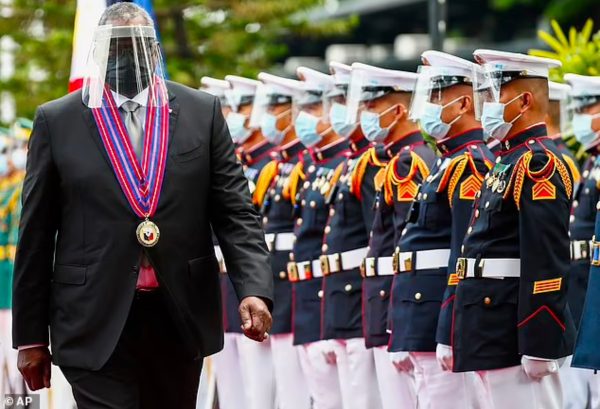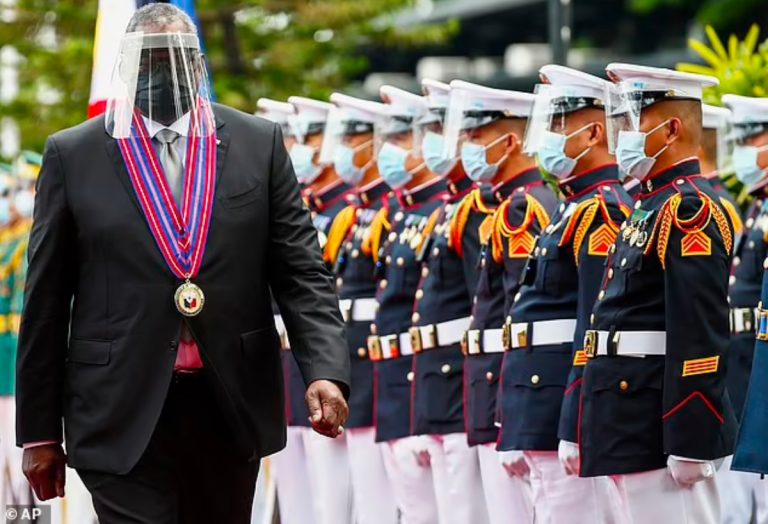 This comes as the newly discovered Omicron coronavirus variant appears to be overwhelmingly infecting vaccinated people when compared to the unvaccinated, as seen in Germany, Denmark, and the United States.