New video game Crash Bandicoot 4: It's About Time is features a radical redesign of iconic character Tawna, who is now set to be presented as a feminist social justice warrior – a sharp break from her past portrayals in the franchise.
The redesign has been roundly panned by fans of the popular Crash Bandicoot video game franchise, according to a report by GameRevolution.
"This f***ing sjw design," wrote AhahahahahHelp on Twitter.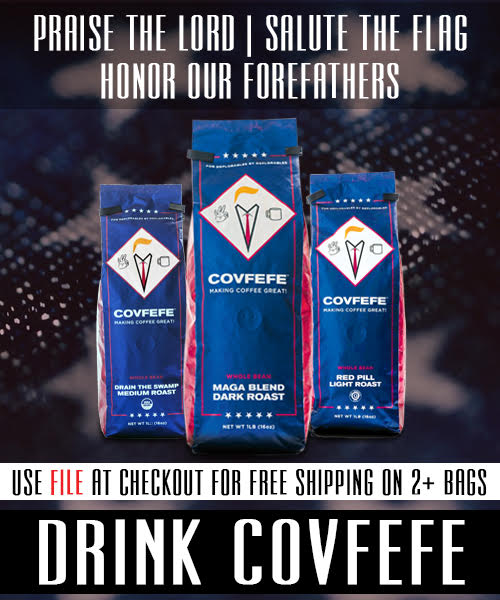 "Of course they designed her like that…," added gamer Neo Kaiser in his own tweet.
Of course they designed her like that…

— Neo Kaiser 0 (@Neo_Kaiser) September 8, 2020
READ MORE: Latinx Black Spider-Man To Star In Video Game Sequel
Even gamers with seemingly left-wing political views seemed to think it was a step too far.
"Its hard to not see this character as a SJW feminist…I'm trying hard…," wrote Joe Larson, whose Twitter username features LGBT rainbow flags and pro-Black Lives Matter hashtags.
"Even Crash is having a hard time not to see it," he added, pointing to a screenshot from the video game featuring lead character Crash giving Tawna a confused glare.
https://twitter.com/joe_lars0n/status/1303354229634068480
READ MORE: Ubisoft Apologizes To Left After Tom Clancy Video Game Suggested BLM Terror Ties
The GameRevolution report did note that a minority of fans received the redesign positively.
"I want Crash 4 Tawna to crush my balls," wrote miiya, a submissive Twitter user who appeared to fetishize the more masculine and dominant portrayal of Tawna.
READ MORE: 'Anti-Fascist' Rioter Will Be Main Protagonist Of Far Cry 6
In past Crash Bandicoot games, Tawna was portrayed with a classic feminine appearance, featuring long blonde hair and hot pants. Now, however, the character has been redesigned with a blue-haired mohawk punk appearance, sporting tatty jeans.
As part of this drive to promote a feminist agenda in the Crash Bandicoot games, Tawna is now a major playable character in the video game – a marked break from past games where she played a largely supporting role to the male protagonist.
In the original Crash Bandicoot video game, Tawna was captured by evil scientists Dr. Neo Cortex and  Dr. Nitrus Brio. During the course of the game, Crash seeks to rescue her from captivity and reunite with her.