Last Updated on December 14, 2020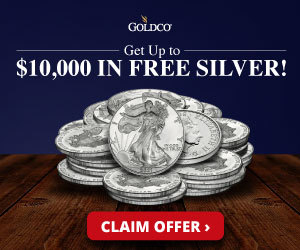 President Donald Trump announced on Monday that United States Attorney General William Barr will be permanently vacating his post effective "just before Christmas" to
"spend the holidays with his family,"

and will be replaced in the interim with Deputy Attorney General Jeff Rosen.

"Just had a very nice meeting with Attorney General Bill Barr at the White House. Our relationship has been a very good one, he has done an outstanding job! As per letter, Bill will be leaving just before Christmas to spend the holidays with his family…," Trump announced via tweet, accompanied by photographs of Barr's resignation letter.


President Trump added, "Deputy Attorney General Jeff Rosen, an outstanding person, will become Acting Attorney General. Highly respected Richard Donoghue will be taking over the duties of Deputy Attorney General. Thank you to all!"
The enclosed letter praises President Trump and his family for the administration's accomplishments during the 45th President's first term, and concludes with the statement: "As discussed, I will spend the next week wrapping up a few remaining matter important to the Administration and depart on December 23rd."
https://twitter.com/realDonaldTrump/status/1338614514493878273
Barr has received widespread criticism, including from President Trump, after it was revealed that he concealed the status of active federal investigations into Hunter Biden months before they made public just days before the November presidential election.
READ MORE: Bill Barr's Ties To Epstein Resurface After He Claims Pedophile Committed Suicide
The Trump legal team has also slammed Barr for denying that election fraud could have occurred that changed the outcome of the election, noting the Attorney General had not conducted "any semblance of a Department of Justice investigation" into voter fraud, and describing his opinion as appearing to be "without any knowledge or investigation of the substantial irregularities and evidence of systemic fraud."