Last Updated on November 13, 2019
This past year one of the most prevalent sexual predators, Jeffery Epstein, was finally set to face a court of law following the release of hundreds of sealed documents concerning his past cases involving underaged sex trafficking in Palm Beach, Florida. These documents, released by Mike Cernovich, allowed Epstein to be brought back into custody and charged as one of the most prominent sexual predators on the planet. After his first alleged failed suicide attempt, and now his alleged murder the internet has been flooded with the latest craze in memes.
Since the death of Epstein, there have been no other convictions made or information provided about any of the other people tied to this elite ring of pedophiles and sex traffickers, but his memory is kept alive and well on the internet, and now on the bottom of 54 cans of Tactical Ops Brewing's own Basher Oatmeal Stout.
When asked what motivated him, manager of Tactical Ops Brewing Carlos Tovar reported to Fox26 that the idea came to him because the question behind the cause of Jeffrey Epstein's death is "a big thing right now."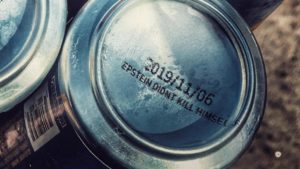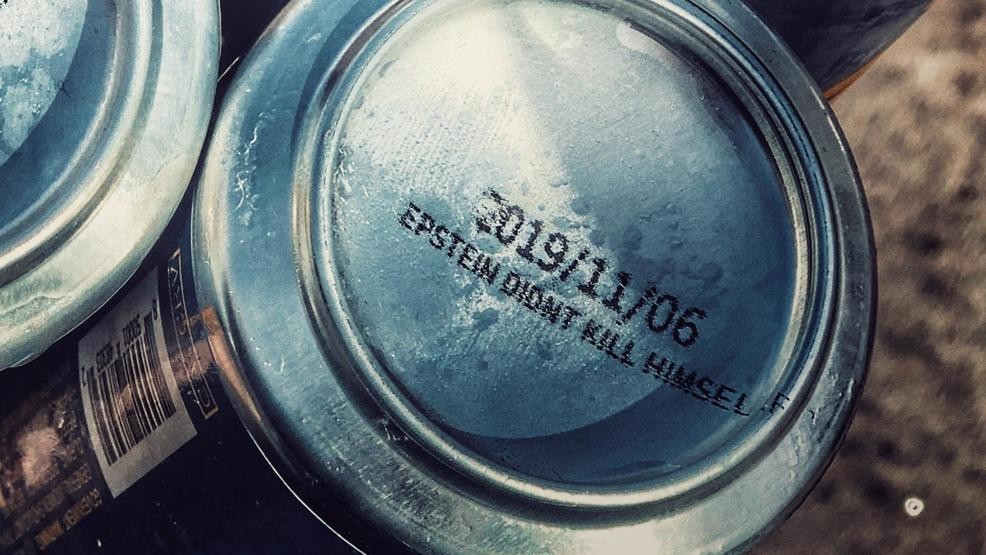 The brewery wanted to jump on the most recent meme storm.
After Project Veritas released video last week of one of its reporters explaining how she was unable to get the brass at ABC to greenlight the Epstein story three years ago, the establishment media has gone into overtime with attempts to shut down proliferation of information about ABC's and Disney's complicity in the Epstein scandal.
Special edition beer cans like this seem to indicate that American ingenuity won't allow the masters of the  corporate universe in New York and Silicon Valley to keep Americans in the dark with their aggressive censorship agenda.