Rep. Mo Brooks (R-AL) is now joined by a growing coalition of 18 Republican members of the House in his call for immediate Congressional hearings on election integrity.
National File reported on Wednesday that Rep. Brooks had written a letter to Mitch McConnell and Nancy Pelosi, along with other Congessional leaders, demanding immediate hearings to examine the integrity of the recent federal elections.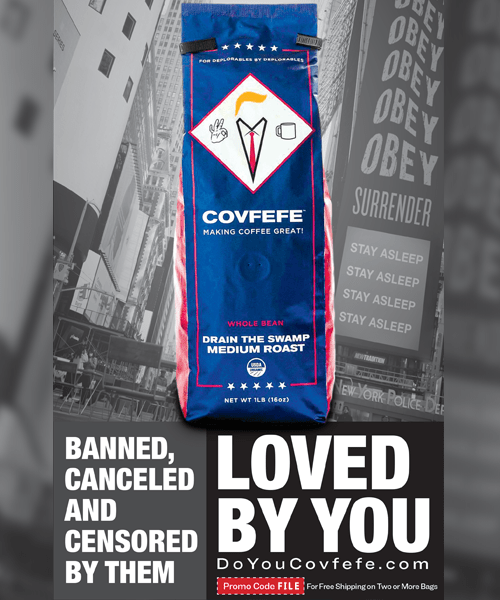 National File can now reveal that Brooks is joined in his call by 18 other Republican House Representatives.
Mo Brooks Signers

Rep. Paul Gosar (R-AZ), a steadfast surrogate for election integrity, who has appeared at numerous Stop the Steal rallies, was the first to publicly declare his backing of the letter in a tweet.
Gosar and Brooks will now be joined by Reps. Andy Biggs, Mike Rogers, Jim Banks, David Rouzer, Ted Budd, Lance Gooden, Brian Babin, Bob Gibbs, Ralph Norman, Greg Steube, Jody Hice, Mike Kelley, Jeff Duncan, Louie Gohmert, Randy Weber, Scott DesJarlais, and Mike Garcia.
In the letter, they note that the presidential election has been subject to "dozens" of lawsuits which "may or will be the subject of extensive floor debate" on January 6th when Congress will assess the Electoral College votes.
As Congress is "the final and ultimate judge, jury, and arbiter of all contested elections," the letter declares that Congress must hold hearings immediately.
We request that your committees do their jobs on behalf of our country and immediately and without delay hold evidentiary and other hearings necessary to fully investigate and probe the anomalies of the 2020 general election, so that Congressmen and Senators will be fully informed as we face contests and questions about the legitimacy and validity of all federal elections held on November 3rd, 2020.
The letter demands that the hearings "probe all allegations of illegal conduct concerning [the election]; investigate systemic problems affecting our elections; hear from election experts to explore legislative solutions that lessen the impact of fraudulent and illegal votes and restores faith that America can hold a free and fair election."
Following National File's reporting of the letter on Wednesday, supporters of President Trump came out and backed the call for election integrity, including Dr Kelli Ward, the chair of the Arizona GOP, Lauren Witzke, former Senate candidate in Delaware, and Jarome Bell, candidate for Virginia's second Congressional district.