Last Updated on November 22, 2020
Black Rifle Coffee is under fire from conservatives this weekend after it came out in opposition to alleged Kenosha shooter Kyle Rittenhouse wearing their t-shirt in a photo, saying the company does not engage in "legal advocacy" and seemingly threatening to end its sponsorship with The Blaze for posting the photo of the 17-year-old.
Initially, Black Rifle Coffee released a statement insisting that "we do not support legal advocacy efforts. We do not sponsor nor do we have a relationship with the 17-year-old facing charges in Kenosha, WI," as reported by Media Right News, who also reported that the company would end its advertising relationship with The Blaze over the image of Rittenhouse wearing their t-shirt.
Today Black Rifle Coffee appeared to walk back its decision to end its advertising relationship with The Blaze, but the company doubled down on its opposition to advocating for Rittenhouse's legal defense or freedom.
"Our concern is that use of the discount code in the post did not reflect our values," said a representative from Black Rifle Coffee. A discount code was used alongside an image featuring Rittenhouse wearing one of the company's t-shirts. The Blaze journalist Elijah Schaffer posted the image and suggested Rittenhouse drinks the best coffee in America.
"That's a concern we've addressed with the journalist and that he understands," added the Black Rifle Coffee spokesperson. The spokesperson, when pressed, was apparently unable or unwilling to confirm whether Black Rifle Coffee will seek to end or not renew its advertising partnership with The Blaze.
While Schaffer deleted the tweet, likely at the insistence of The Blaze and Black Rifle Coffee, Georgia attorney L. Lin Wood posted the same image to his Twitter account.
https://twitter.com/LLinWood/status/1329966680991264769
National File received comment from a competing conservative coffee company, Covfefe Coffee, who condemned Black Rifle Coffee's decision to abandon the 17-year-old's cause.
"For people who have been to war, you would think they would be ready to fight to take our country back," said a Covfefe Coffee spokesperson. "Apparently making sure the feral mob is satisfied and their corporate orthodoxy is upheld is a far greater virtue to Black Rifle Coffee than courage."
"Unlike our competition, Covfefe Coffee proudly supports Kyle Rittenhouse. In fact, we sell a 'Kyle Did Nothing Wrong' shirt on our website. And we stand by it."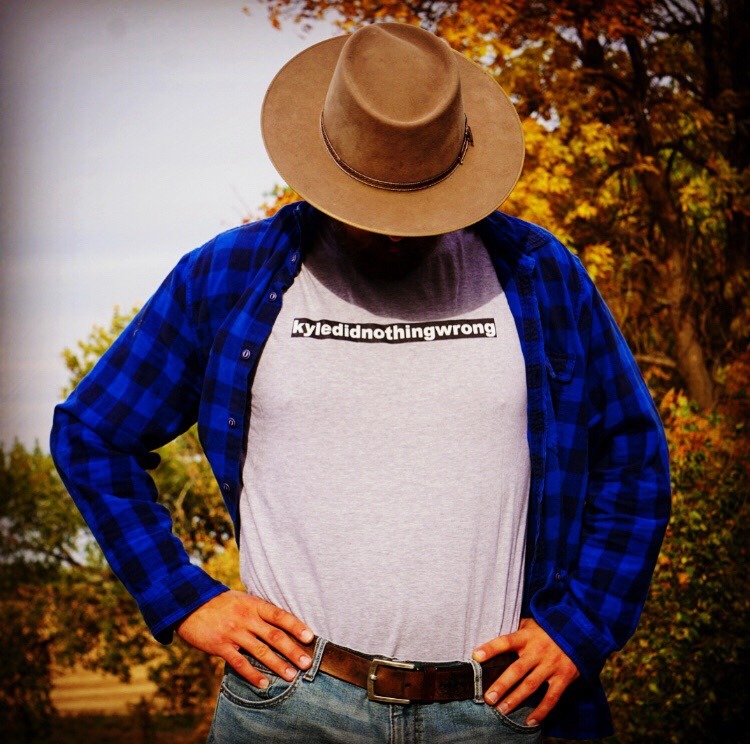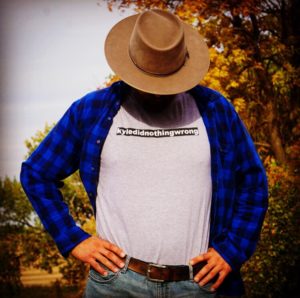 Kyle Rittenhouse was recently released from jail after conservative firebrands Mike Lindell, Lin Wood, and actor Ricky Shroder, along with patriots from across the country, raised $2 million for his bail.