Last Updated on October 23, 2021
The Biden White House has again delayed the release of long-classified documents related to the assassination of 35th President John F. Kennedy.
The push to release the files began during the Trump administration, when President Donald Trump released thousands of previously secret files related to the assassination. At the time, the White House claimed that the national archivist would need further time to complete a review to release additional documents. This review was then apparently stalled by the pandemic, and now Joe Biden has stalled the release further.
According to CBS News, the Biden regime is now saying that the national archivist still needs more time, and a statement attributed to Joe Biden decrees that the documents "shall be withheld from full public disclosure" until at least December 15 of next year. (READ MORE: Biden Gets $455,000 'Security Fencing' Around His Luxury Beach Home After Halting Border Wall Funds)
White House covering up JFK documents in a Friday night news dump sounds about right https://t.co/Z1pd5z0faS

— Ryan Grim (@ryangrim) October 23, 2021
This will be just shy of 60 years, the majority of an average American lifespan, since the iconic president was assassinated in Dallas, Texas.
Noting that Congress first moved to make the documents related to Kennedy's assassination public as far back as 1992, the statement attributed to Biden then notes that "The Act permits the continued postponement" of the files so long as it will "protect against an identifiable harm to the military defense, intelligence operations, law enforcement, or the conduct of foreign relations that is of such gravity that it outweighs the public interest in disclosure."
Naturally, the Biden regime did not elaborate on what danger the information contained on files from more than half a century ago poses to the United States. Instead, the White House statement declares, the complete documents will be withheld until "late 2022."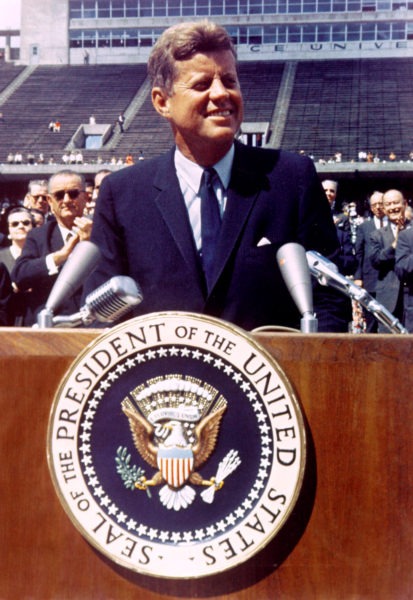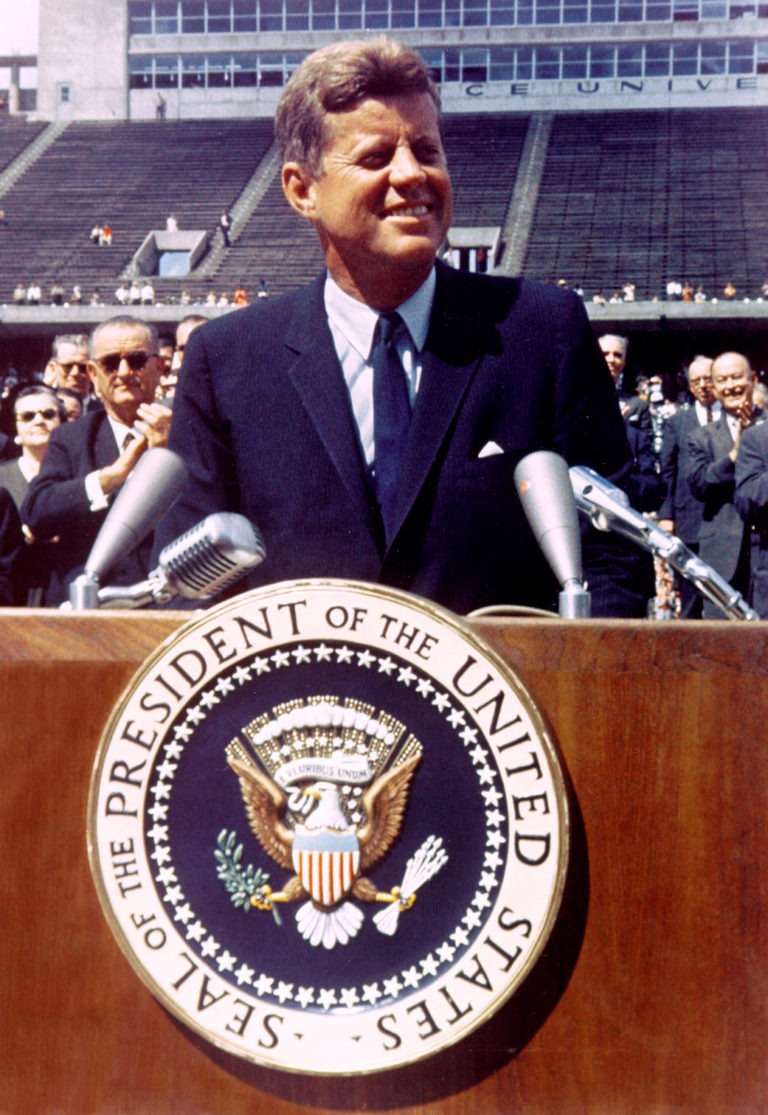 President John F. Kennedy was assassinated in Dallas, Texas on Friday, November 22. Many have theorized that the official narrative regarding the 35th President's assassination is false.
In fact, a 2017 survey revealed that the majority of Americans specifically take issue with the claim that the shot that ended President Kennedy's life was delivered by Lee Harvey Oswald, a single radicalized communist shooter who lived in the Soviet Union for a time.
According to a FiveThirtyEight-SurveyMonkey poll conducted in 2017, the majority of Americans – 61% – believe that more people than Oswald "were involved in a conspiracy" to assassinated President Kennedy. Only a third of Americans believe the government-approved narrative that Oswald assassinated the 35th President without outside help.