Last Updated on June 14, 2021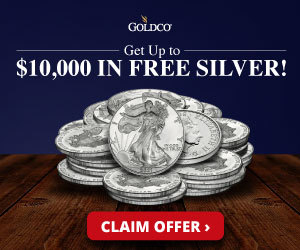 An organizer of the Arizona Audit reports HUNDREDS OF THOUSANDS of missing ballots, and says they're discovering boxes full of blank ballots. And now Biden's DOJ is threatening to head to Arizona. Plus, the anti-straight LGBT teacher is out of a job, the feds want your bitcoin, and another man who made Clinton's life hard lost his life.
Watch today's episode on Rumble:


Not much time? Checkout each segment separately!
AUDIT UPDATE: Hundreds Of Thousands Of Missing Ballots, Boxes Full of Blanks

Watch on Gab
Pro-LGBT Teacher Officially Unemployed After Vulgar Rant Against Straight Student

Watch on Gab
Netanyahu Is OUT! And Americans Have To Care, For Some Reason

Watch on Gab