Last Updated on August 24, 2022
Teachers who work for Jefferson County Schools in Kentucky were given training on a "culturally responsive strategy," which included a presentation on how to incorporate "anti-racist" ideals in math curriculum. Residents were made aware of the leftist initiative after submitting a FOIA request, Libs of Tik Tok reported.
The math presentation titled ""Coaching and Teaching Anti-Racist Math at the High School Level," was delivered to mathematics teachers at the Kentucky school district. "Math lessons that focus on understanding social and racial injustice are an important piece of the broader struggle for justice," reads a slide from the presentation.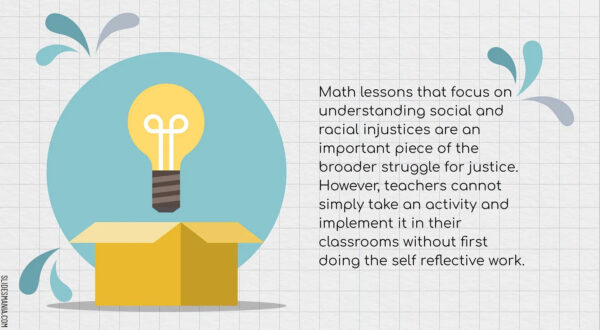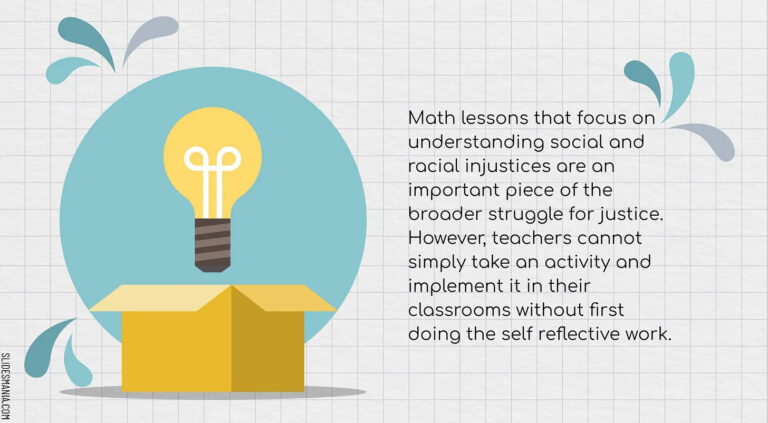 Teachers were also instructed on how to deal with concerned parents who object to the curriculum. Staff members were presented with a "media bias" chart, which issues scores to media outlets supposedly based on credibility.
The chart has no set criteria, however, and labels just about all conservative outlets as hyper-partisan and untrustworthy. Meanwhile, partisan left-wing outlets such as The New York Times, CNN and The Washington Post are presented as politically neutral and credible.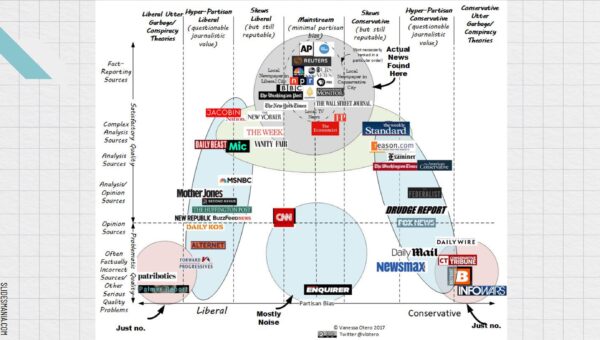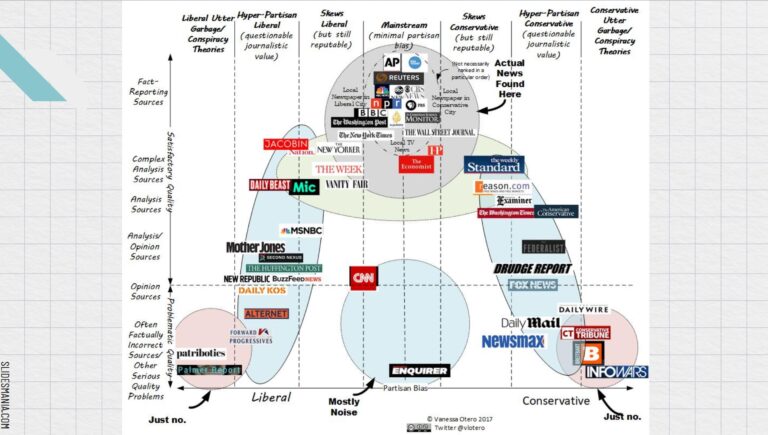 The final slide informs teachers and students that they can use these skills to "get started on a journey of advocacy."
It is worth noting that Jefferson County Public Schools lag behind the national average in math proficiency.
"In a district where students from every racial group have struggled to achieve proficiency in math since at least 2009, it's alarming that the administration would focus on 'anti-racist math' rather than best practices for teaching all students math," a district parent told Libs of Tik Tok.
"Anti-racist" math lessons have become increasingly common in school districts across the nation. In Florida, such lessons were barred from public schools earlier this year.