Last Updated on December 29, 2019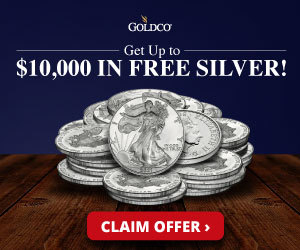 Juan Fresnada, the 60-year-old man unfortunately was pronounced dead after severer trauma delivered during a mugging on Christmas Eve where the robbers managed to get away with $1.
Yahoo News reports, "Juan Fresnada died Friday afternoon at the Bronx hospital where he was taken in critical condition after the mugging early Tuesday, the New York Police Department said Saturday.

"Officers have released surveillance photos and videos in hopes of pinpointing suspects."
READ MORE: Muslim Officer in Charge of Minority Recruitment Drive Busted in child Rape Gang Case
Both men who were victimized in the mugging gone murder had immigrated and met through a program for impoverished homosexual men.
After they met in 2015, the moved in together in a building in Morrisania according to the report from the Daily News.
Byron Caceres, 29-year-old partner of Fresnada says, "he tried to defend me." The fatal blows were delivered to Fresnada during this mugging-turned-homicide.
READ MORE: Afghan Migrant Sentenced to 2 Years for Molesting 5-Year-Old Girl

Fresnada threw himself in the way of these degenerate monsters so that his partner could successfully escape to safety, which he managed to do.
This occurred around 1:30 in the morning of Christmas in the Bronx.
Local police reported at this time the couple was approached by multiple muggers who then demanded the property of the two men. When they refused, that triggered the attack.
The muggers stole their $1, and fled the scene of the crime.